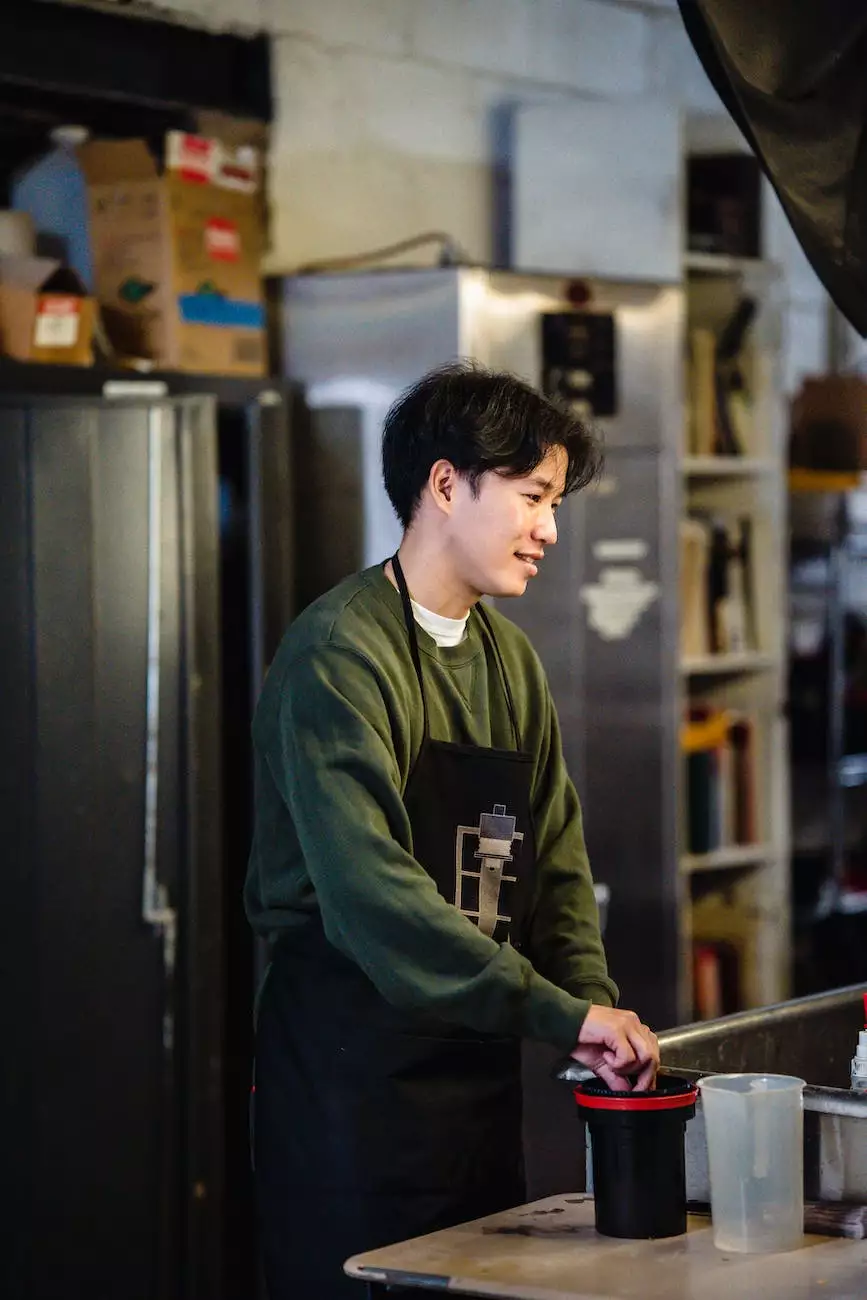 Welcome to PalmsHandyman.com, your trusted source for premium drywall services in Miami-Dade, Broward, and the Upper Keys Florida. With our years of experience and dedication to client satisfaction, we are your go-to experts for all your drywall needs. Whether you require installations, repairs, or removals, our professional team is equipped to deliver outstanding results.
Expert Drywall Installations
At PalmsHandyman.com, we understand the importance of a flawless drywall installation. Our skilled technicians have the expertise to handle projects of any size or complexity. From residential to commercial settings, we ensure perfect installation that meets your exact specifications. We utilize high-quality materials and advanced techniques to guarantee durable and aesthetically pleasing results.
Efficient Drywall Repairs
If your existing drywall has been damaged due to accidents, water leaks, or general wear and tear, our team is here to provide efficient repairs. We conduct a thorough assessment to identify the extent of the damage and develop a tailored solution to restore your drywall to its former condition. Whether it's small cracks or significant holes, we have the knowledge and tools to fix it promptly.
Precise Drywall Removals
Planning a renovation that requires the removal of existing drywall? Look no further. PalmsHandyman.com offers precise drywall removal services to help you achieve a clean slate for your new project. Our experts follow safe and efficient procedures, ensuring the removal is done without causing any damage to the surrounding structures. Trust us to leave your space ready for the next phase of your makeover.
Why Choose PalmsHandyman.com?
When it comes to drywall services in Miami-Dade, Broward, and the Upper Keys Florida, PalmsHandyman.com stands out from the competition. Here's why:
Experience: With years of experience in the industry, we have perfected our techniques and acquired in-depth knowledge of all aspects of drywall installation, repair, and removal.
Skilled Team: Our team consists of highly skilled and trained professionals who are passionate about delivering exceptional results. We prioritize attention to detail and take pride in our craftsmanship.
Quality Materials: We use only the best quality materials for all our projects, ensuring durable and long-lasting drywall installations and repairs that withstand the test of time.
Client Satisfaction: Customer satisfaction is our top priority. We strive to exceed expectations and provide a seamless experience from start to finish. Our friendly staff is always here to address any concerns and answer your questions.
Affordable Pricing: Quality drywall services shouldn't break the bank. We offer competitive and transparent pricing, with no hidden fees. Rest assured, you'll receive outstanding value for your investment.
Contact Us for Your Drywall Needs
Ready to transform your space with premium drywall services? Contact PalmsHandyman.com today for top-notch installations, repairs, and removals in Miami-Dade, Broward, and the Upper Keys Florida. Our team is dedicated to delivering excellence and ensuring your satisfaction. Don't settle for anything less than perfection when it comes to your drywall – trust the experts at PalmsHandyman.com.