Welcome to PalmsHandyman.com - Your Expert Handyman Service Provider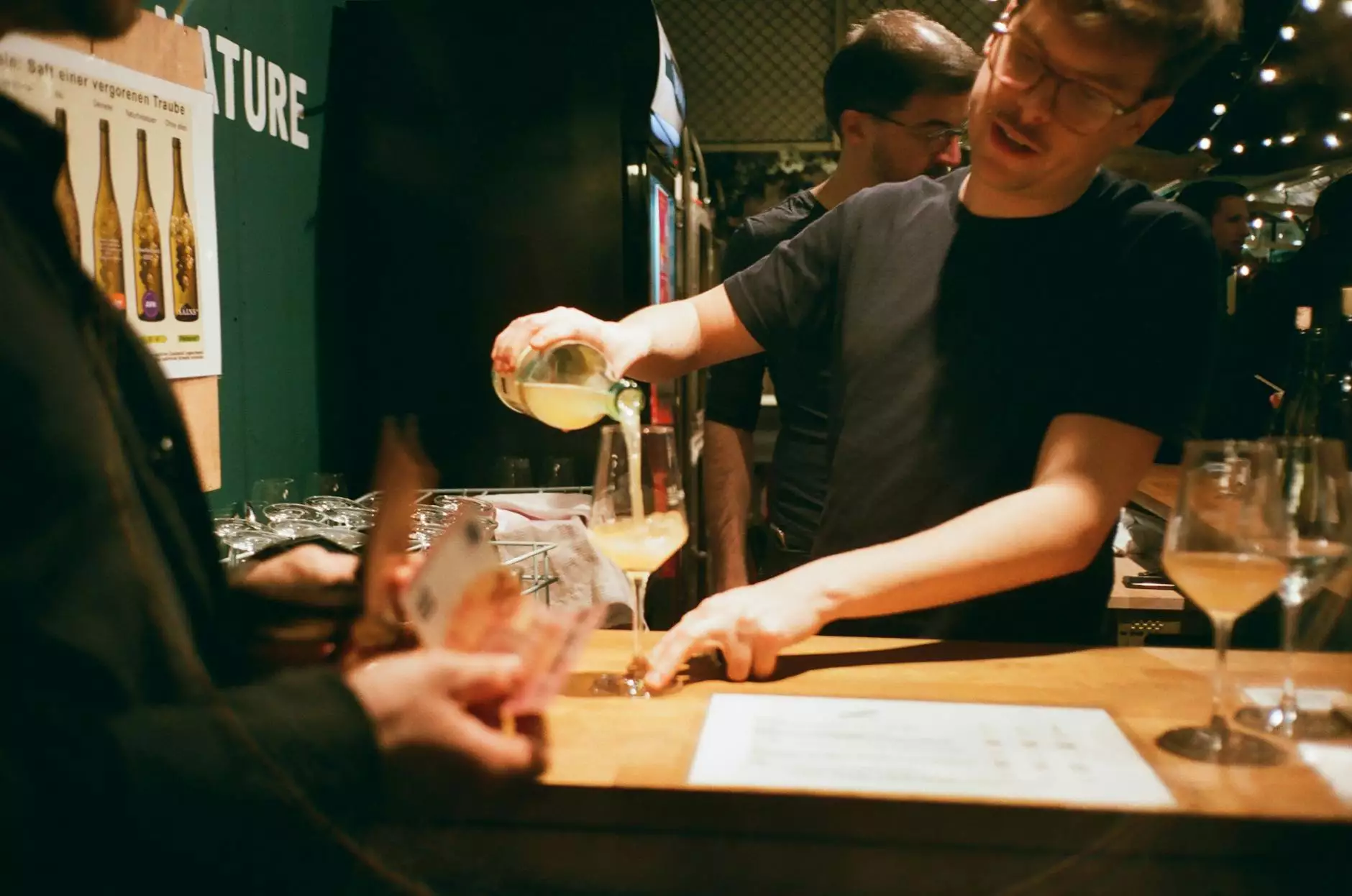 About Us
PalmsHandyman.com is a trusted and professional handyman service provider dedicated to assisting you with all your repair and maintenance needs. With years of experience and a team of skilled technicians, we pride ourselves on delivering top-notch solutions that exceed your expectations. Whether you require assistance with small repairs, home improvements, or commercial maintenance projects, we have got you covered.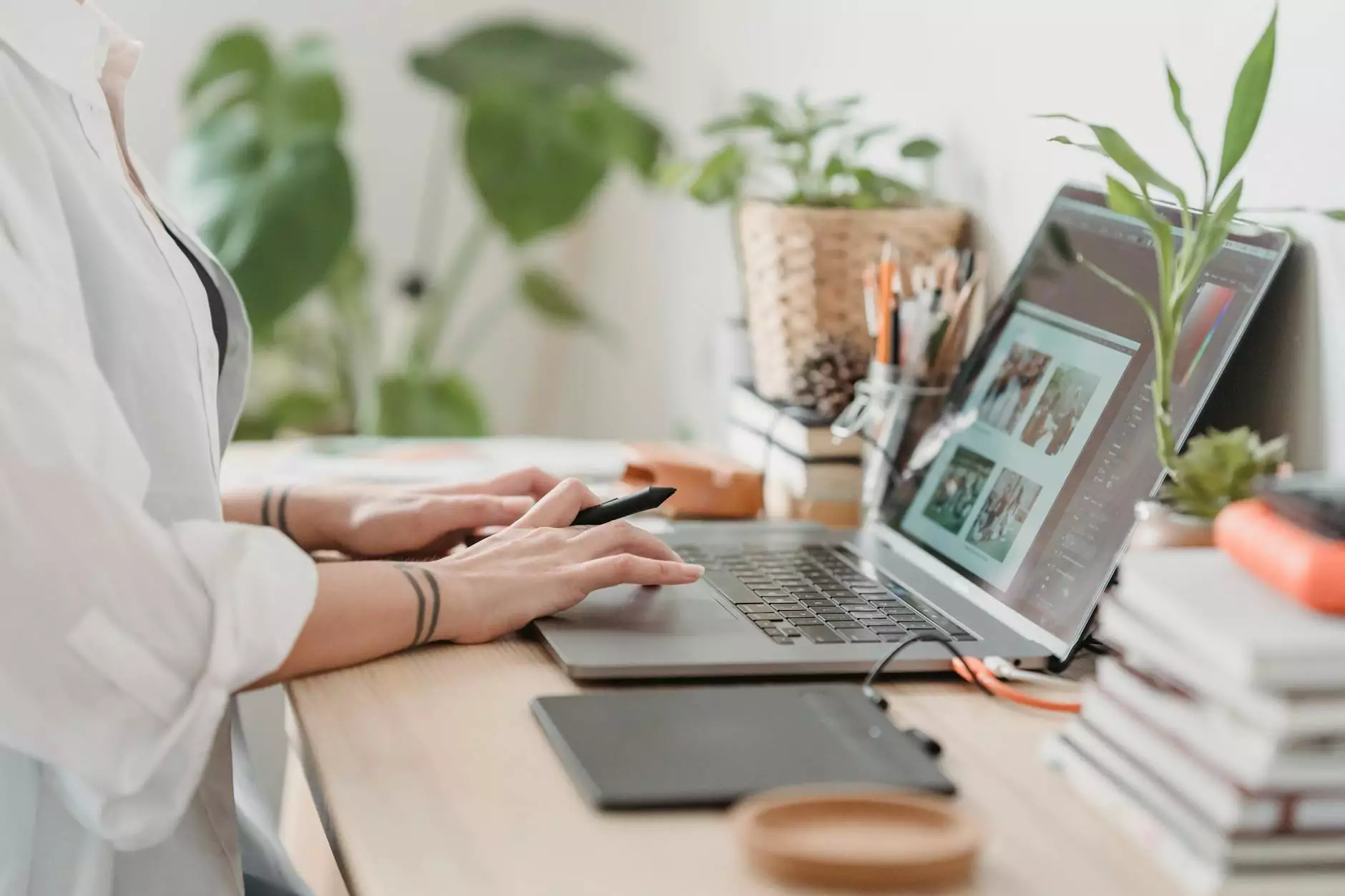 Our Services
At PalmsHandyman.com, we offer a comprehensive range of services to address various repair and maintenance requirements. Our team of experts is well-equipped to handle tasks of all sizes, ensuring prompt and reliable solutions. Here are some of the services we provide:
1. Plumbing
From fixing leaky faucets to repairing pipes, our skilled plumbers are here to resolve any plumbing issues you may have. We ensure efficient and long-lasting solutions to keep your plumbing systems running smoothly.
2. Electrical Repairs
Our experienced electricians are proficient in handling a wide range of electrical repairs, including fixing faulty wiring, installing lighting fixtures, and troubleshooting electrical problems. Safety is our utmost priority, and we adhere to the highest industry standards.
3. Carpentry
Need assistance with furniture assembly, custom carpentry, or cabinetry? Our team of talented carpenters can transform your ideas into reality. We take pride in our craftsmanship and attention to detail.
4. Painting
Whether you need a fresh coat of paint for your home or commercial space, our professional painters deliver exceptional results. We use high-quality materials and techniques to ensure a flawless finish that enhances the aesthetic appeal of your property.
5. Flooring
Looking to upgrade your floors? Our skilled flooring specialists can install, repair, and refinish various types of flooring, including hardwood, laminate, vinyl, and tile. We provide tailored solutions to meet your specific requirements.
6. Home Renovations
Thinking of renovating your living space? Our experienced team can handle all aspects of your project, from design to completion. We work closely with you to bring your vision to life and create a space you'll love.
Why Choose PalmsHandyman.com?
When it comes to choosing a handyman service provider, you want a company that offers reliability, professionalism, and exceptional service. Here's why PalmsHandyman.com stands out from the competition:
1. Skilled and Experienced Technicians
Our team of technicians undergoes rigorous training and possesses extensive experience in their respective fields. We stay up-to-date with the latest industry trends and techniques to provide the best possible solutions.
2. Quality Workmanship
We pride ourselves on delivering superior workmanship on every project we undertake. From small repairs to large-scale renovations, we pay attention to every detail to ensure a finished product that meets our high standards and exceeds your expectations.
3. Timely and Reliable Service
We understand the importance of prompt service and strive to complete projects within agreed-upon timelines. You can rely on us to be there when you need us, ensuring minimal disruption and inconvenience.
4. Excellent Customer Support
Customer satisfaction is our priority, and we go the extra mile to ensure your needs are met. Our friendly and knowledgeable customer support team is readily available to address any queries or concerns you may have.
5. Competitive Pricing
At PalmsHandyman.com, we believe in providing exceptional value for your investment. Our services are competitively priced, transparent, and free from hidden costs. We offer detailed estimates to give you a clear understanding of the costs involved.
Contact Us
Ready to experience the expertise and professionalism of PalmsHandyman.com? Contact us today for all your handyman needs. Our dedicated team is ready to assist you and provide the reliable solutions you deserve. Don't settle for anything less than the best – choose PalmsHandyman.com!
Phone: 123-456-7890
Email: [email protected]
Address: 123 Main Street, Anytown, USA
Areas of Service
Areas of Service
Aug 2, 2023
Looking for reliable handyman services in your area? PalmsHandyman.com offers a comprehensive range of services for all your home improvement needs. Contact us today for top-notch service in various locations.
Continue reading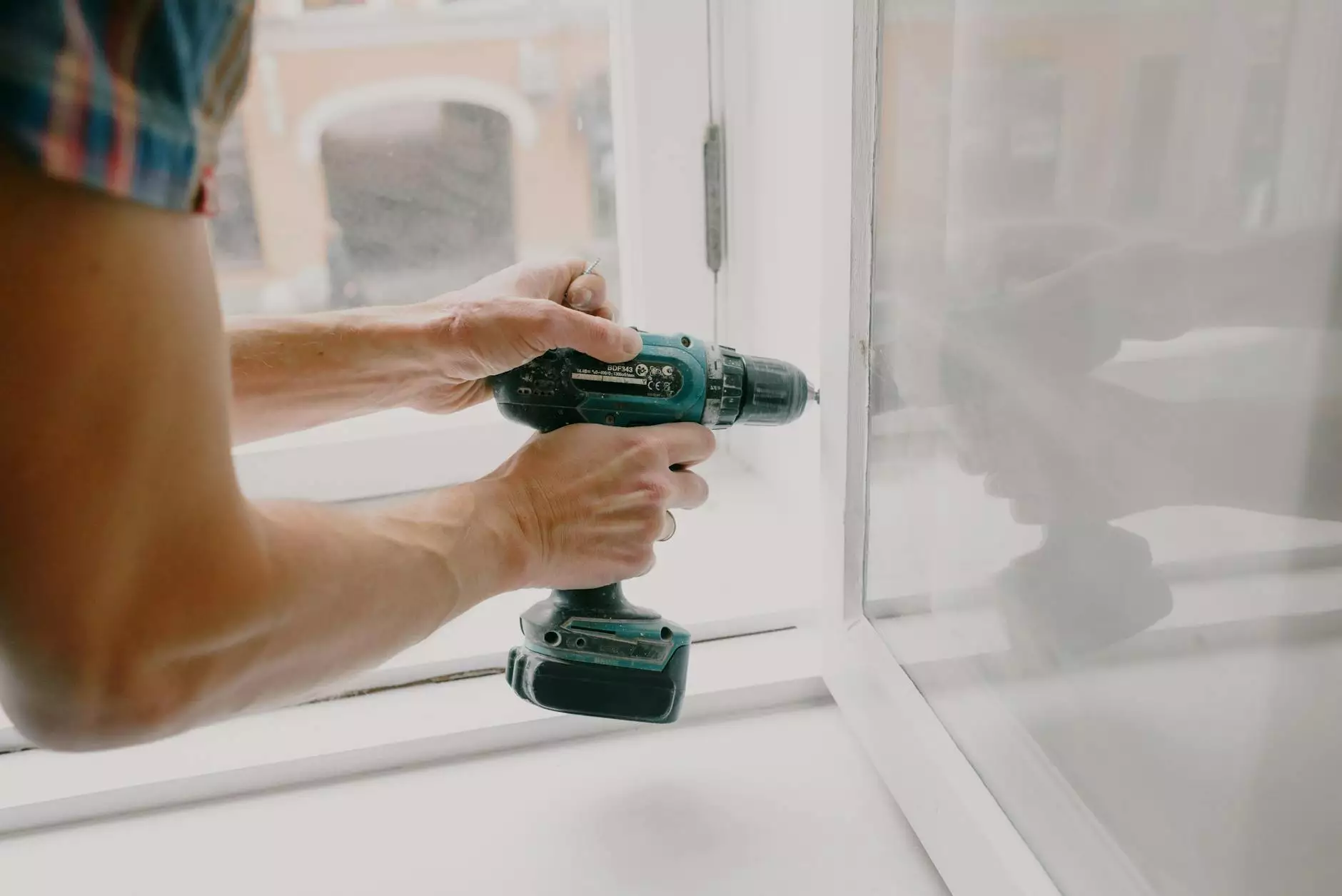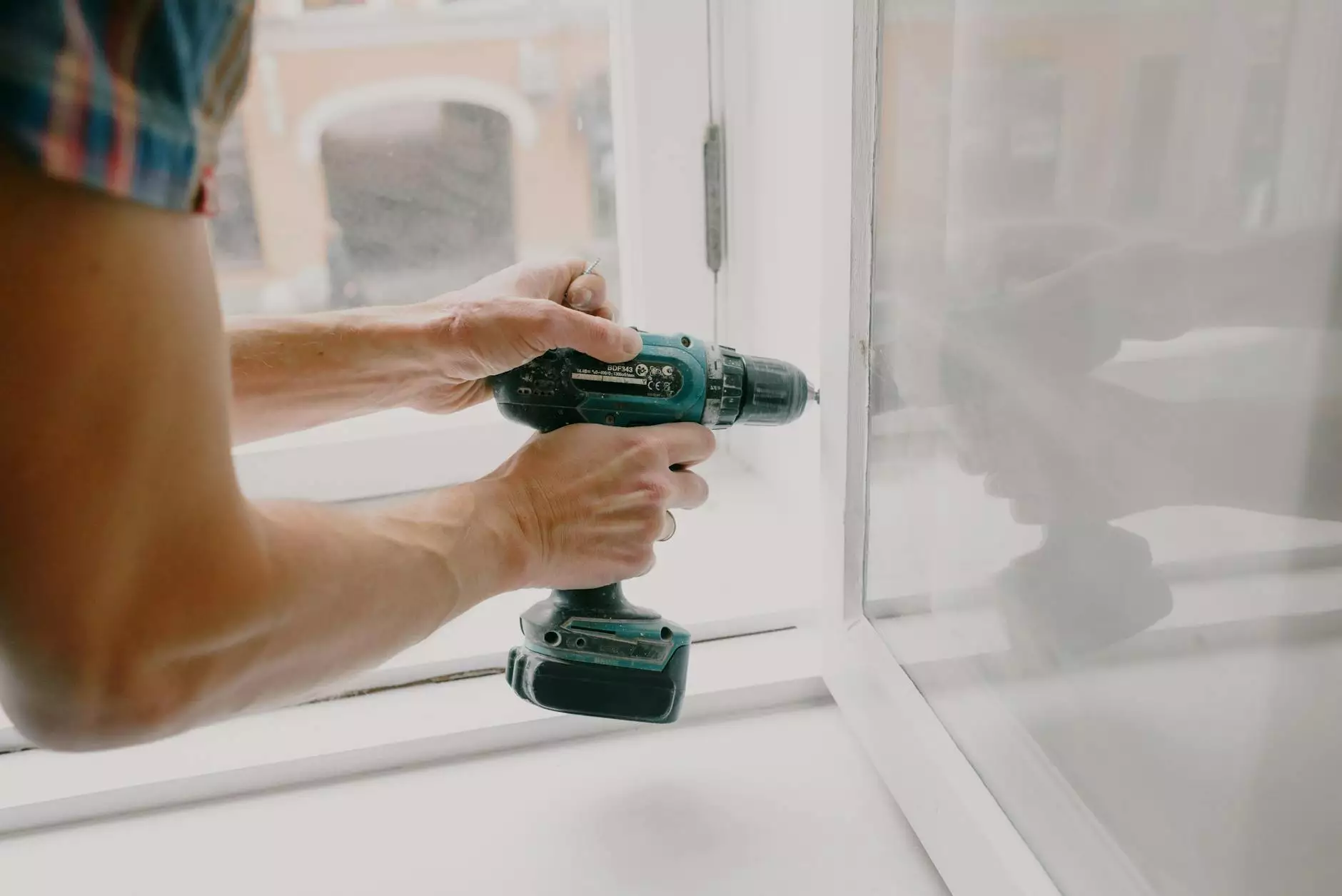 Areas of Service
Delray Beach - PalmsHandyman.com
Dec 14, 2019
Looking for exceptional handyman services in Delray Beach? PalmsHandyman.com is your go-to solution. We provide top-notch home repair, maintenance, and renovation services at affordable prices. Contact us today!
Continue reading