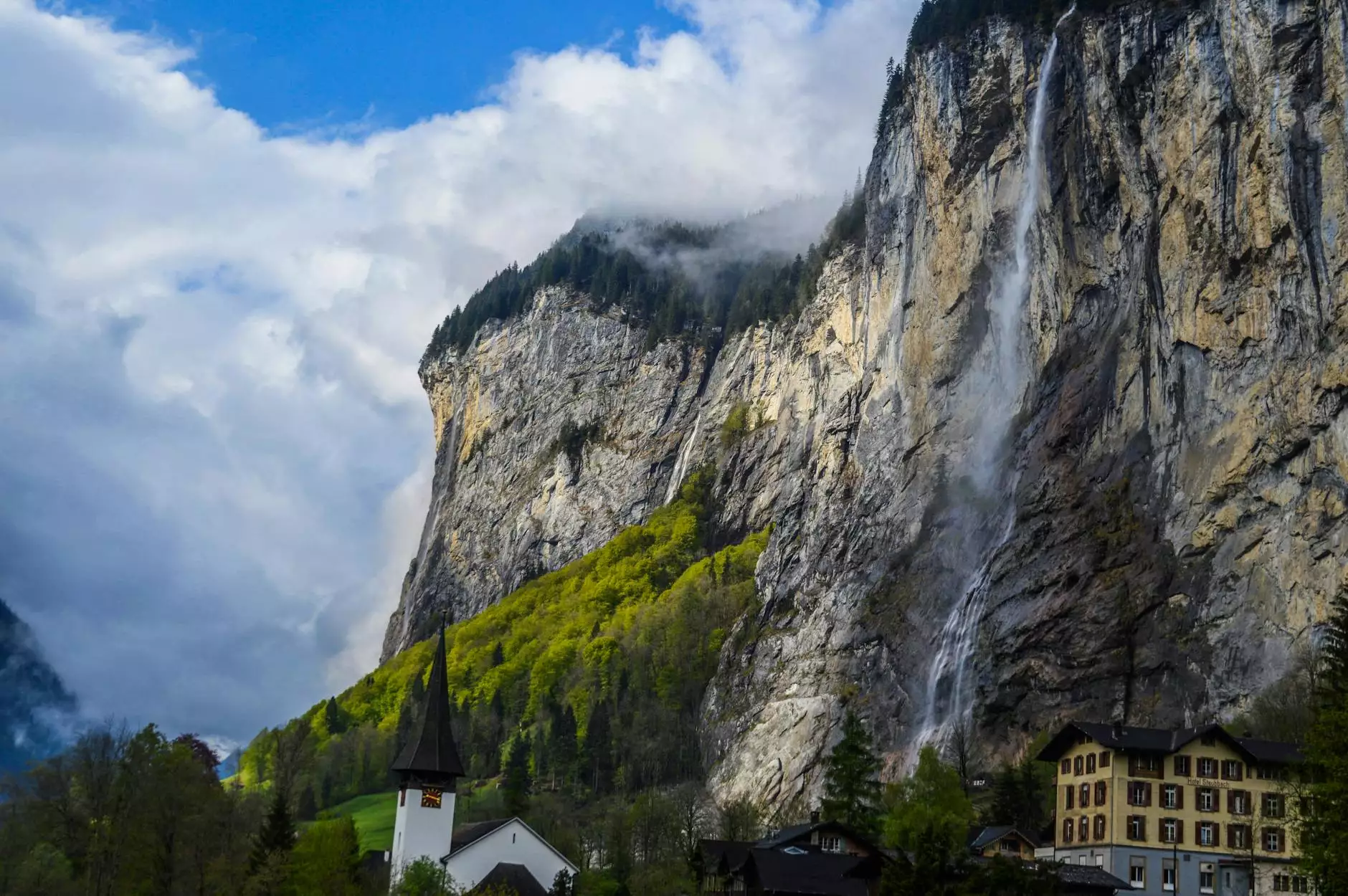 Welcome to PalmsHandyman.com, your go-to source for high-quality existing construction services in Key Largo, Miami-Dade. With years of experience in the industry, we pride ourselves on delivering exceptional remodeling, renovation, and repair solutions tailored to meet your specific needs and preferences.
Why Choose PalmsHandyman.com?
When it comes to existing construction, we understand that you deserve nothing but the best. At PalmsHandyman.com, we strive to exceed your expectations by providing:
Skilled Craftsmanship: Our team of highly skilled professionals possesses the expertise and craftsmanship necessary to deliver exceptional results. We meticulously handle every aspect of your existing construction project, ensuring a flawless execution from start to finish.
Attention to Detail: We believe in leaving no stone unturned. Our meticulous attention to detail sets us apart, guaranteeing that every element of your project is carefully planned and executed with precision.
Customized Solutions: Every project is unique, and we understand the importance of tailoring our services to your specific requirements. Whether you're looking to remodel your kitchen, renovate your bathroom, or make repairs to your home, our team will work closely with you to turn your vision into reality.
Quality Materials: At PalmsHandyman.com, we only work with the highest quality materials to ensure durable and long-lasting results. We carefully select materials that not only enhance the aesthetics of your existing space but also prioritize functionality and sustainability.
Our Existing Construction Services
With our comprehensive range of existing construction services, we are equipped to handle any project, big or small. Our services include:
Kitchen Remodeling
Transform your outdated kitchen into a stunning culinary oasis with our top-notch kitchen remodeling services. From custom cabinetry and countertops to modern appliances and lighting fixtures, we'll create a space that suits your style and enhances the value of your home.
Bathroom Renovation
Revitalize your bathroom with our expert renovation services. We specialize in creating luxurious and functional spaces that cater to your unique needs. From elegant tile installations to stylish fixtures and innovative storage solutions, we'll help you achieve the bathroom of your dreams.
Home Repairs
When it comes to home repairs, our team has the skills and expertise to tackle any challenge. Whether it's fixing plumbing issues, repairing drywall, or addressing electrical problems, we'll ensure that your home is restored to its optimal condition in no time.
Why Invest in Existing Construction?
Investing in existing construction services can bring numerous benefits to homeowners in Key Largo, Miami-Dade, including:
Increased Property Value: Remodeling and renovating your existing space can significantly enhance the value of your property, making it more appealing to potential buyers in the future.
Improved Functionality: By making targeted improvements to your home, you can optimize daily living and enjoy a functional space that meets your family's unique needs.
Enhanced Aesthetics: With our expert craftsmanship and attention to detail, we'll revamp your existing space, giving it a fresh new look that reflects your personal style.
Energy Efficiency: Upgrading your home during the construction process allows you to incorporate energy-efficient solutions, reducing your carbon footprint and utility bills.
Peace of Mind: With PalmsHandyman.com, you can rest assured knowing that your existing construction project is in the hands of dedicated professionals who are committed to delivering exceptional results.
Contact Us Today
Ready to transform your existing space into something extraordinary? Contact PalmsHandyman.com today for a free consultation and embark on your journey towards a beautifully renovated home in Key Largo, Miami-Dade. Our friendly team is eager to discuss your project and provide customized solutions that exceed your expectations.