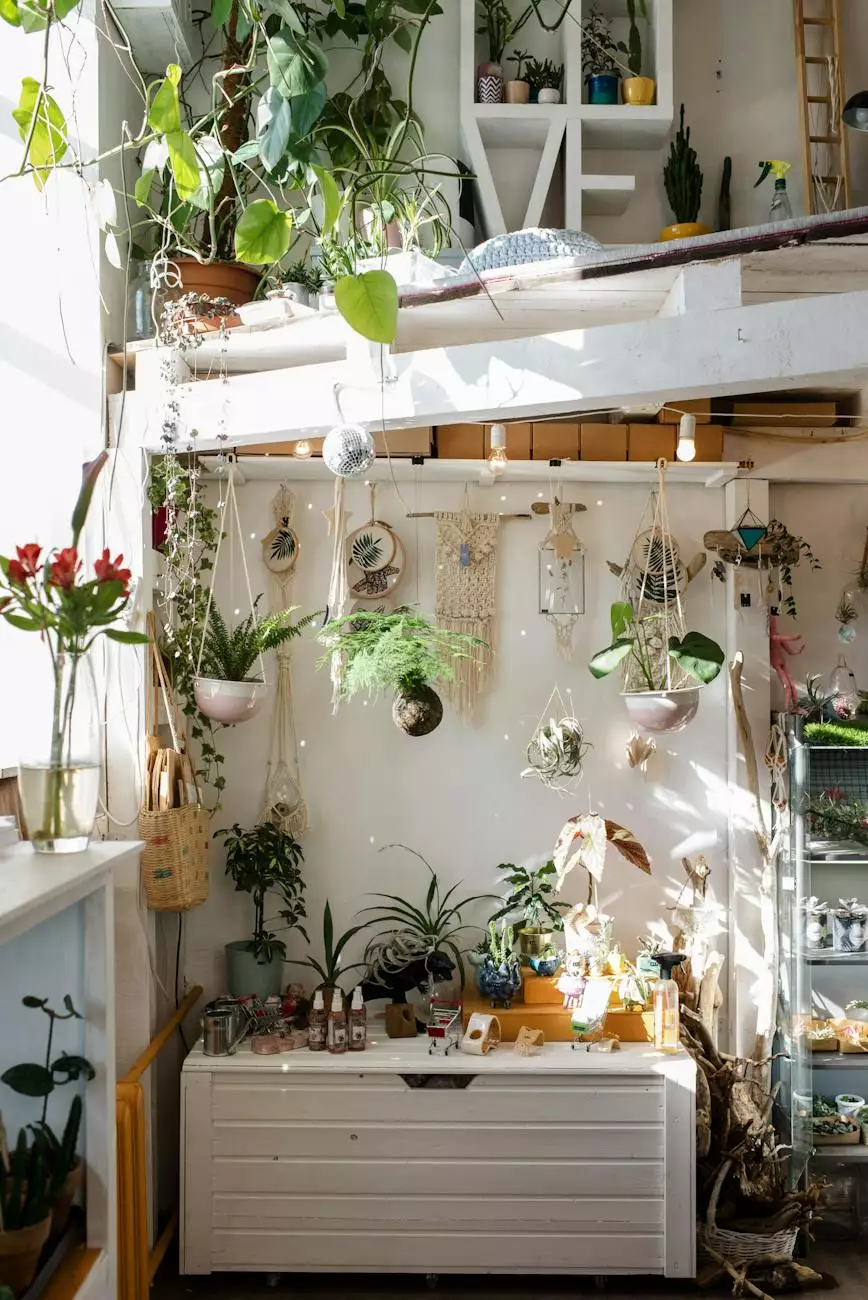 High-Quality Plastering Solutions for Miami-Dade, Broward, and the Upper Keys
Welcome to PalmsHandyman.com, your premier destination for professional plastering services in the Miami-Dade, Broward, and Upper Keys areas. With years of experience and a dedicated team of experts, we specialize in delivering high-quality plastering solutions that are second to none.
Why Choose Our Plastering Services?
When it comes to your plastering needs, you deserve nothing but the best. Our team at PalmsHandyman.com understands the importance of quality craftsmanship and attention to detail. Here's why you should choose our plastering services:
1. Expertise and Experience
With years of experience in the industry, our team has honed their skills to perfection. We have successfully completed numerous plastering projects in Miami-Dade, Broward, and the Upper Keys, earning us a reputation for excellence.
2. Comprehensive Plastering Services
From minor repairs to large-scale installations, we offer a wide range of plastering services to cater to all your needs. Whether you need plastering for residential or commercial properties, we have the expertise to handle it all.
3. High-Quality Materials
At PalmsHandyman.com, we believe in using only the highest quality materials for our plastering projects. This ensures durability, longevity, and a professional finish that exceeds your expectations.
4. Attention to Detail
We understand that a flawless plastering job requires meticulous attention to detail. Our team takes pride in their work and pays close attention to every aspect of the project, ensuring a seamless and beautifully finished result.
Our Plastering Process
When you choose PalmsHandyman.com for your plastering needs, you can expect a smooth and hassle-free experience. Our process is designed to deliver outstanding results:
1. Initial Consultation
We begin with a thorough initial consultation to understand your requirements and assess the scope of the project. This allows us to provide you with an accurate estimate and timeline for completion.
2. Preparation and Planning
Once the details are finalized, our team meticulously plans and prepares for the plastering project. This may involve surface preparation, protective measures, and acquiring the necessary materials.
3. Skilled Plastering Application
Our highly skilled plastering experts will then commence with the application process, ensuring precision and adherence to industry standards. We utilize advanced techniques and tools to achieve a flawless finish.
4. Quality Inspection
After the plastering is complete, our team conducts a thorough quality inspection to ensure that every aspect of the project meets our strict standards. We leave no room for compromise when it comes to quality craftsmanship.
Contact Us for Exceptional Plastering services
Are you ready to enhance the beauty and durability of your property with professional plastering services? Look no further than PalmsHandyman.com. Contact our friendly team today to discuss your needs and schedule a consultation. We are here to exceed your expectations with our top-notch plastering solutions.