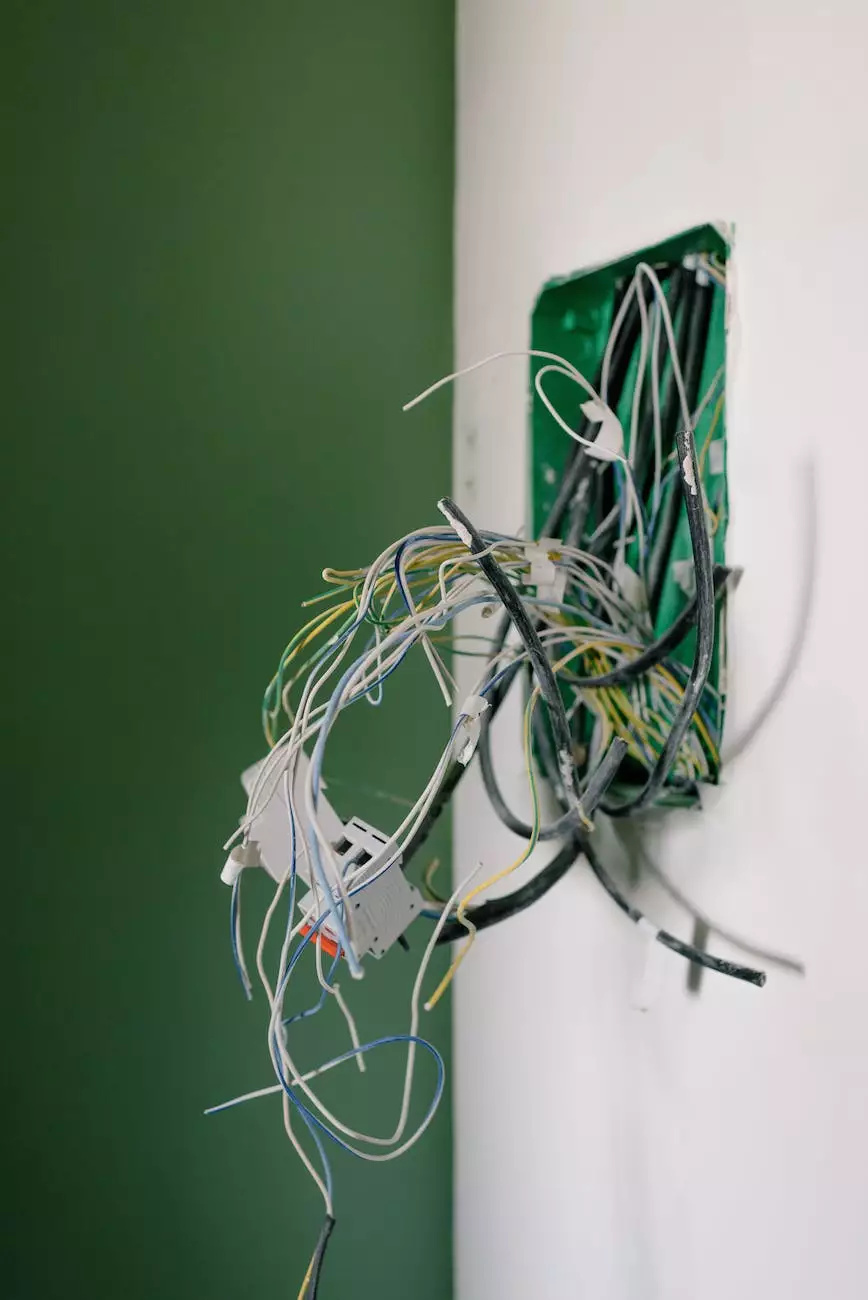 Nov 5, 2018
John Louis Closets Installation Service - PalmsHandyman.com
Looking for professional John Louis closets installation service? PalmsHandyman.com is here to help! Our skilled team of experts specializes in delivering high-quality installation services for John Louis closet systems. Contact us today for a hassle-free experience and transform your space with functional and stylish storage solutions.
Read more →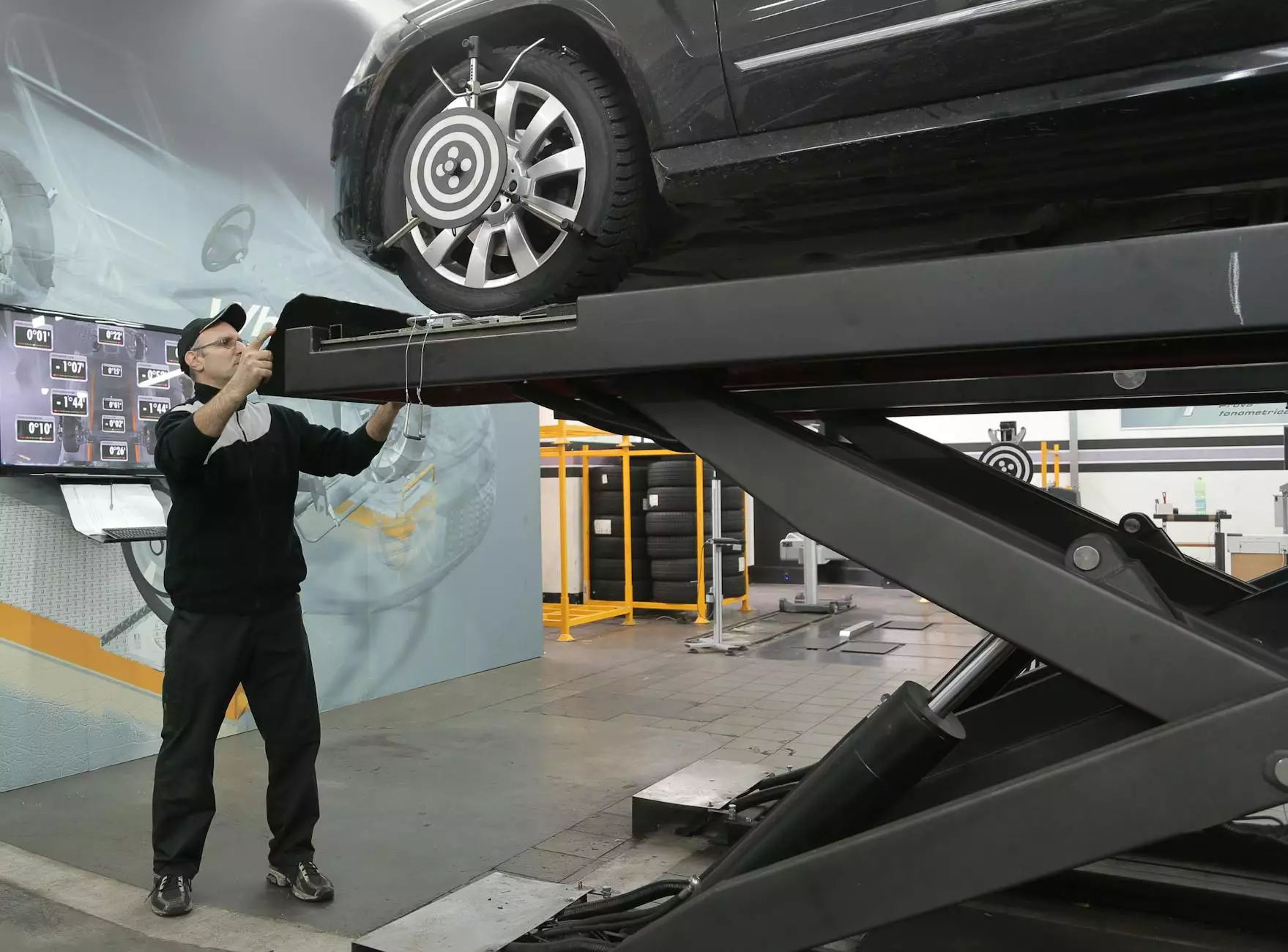 May 12, 2018
Closet Installation Service - Professional Painting & Repairs in Palm
Looking for professional closet installation service in Palm? PalmsHandyman.com offers high-quality closet installation solutions for your home or office. Contact us today for a free consultation!
Read more →