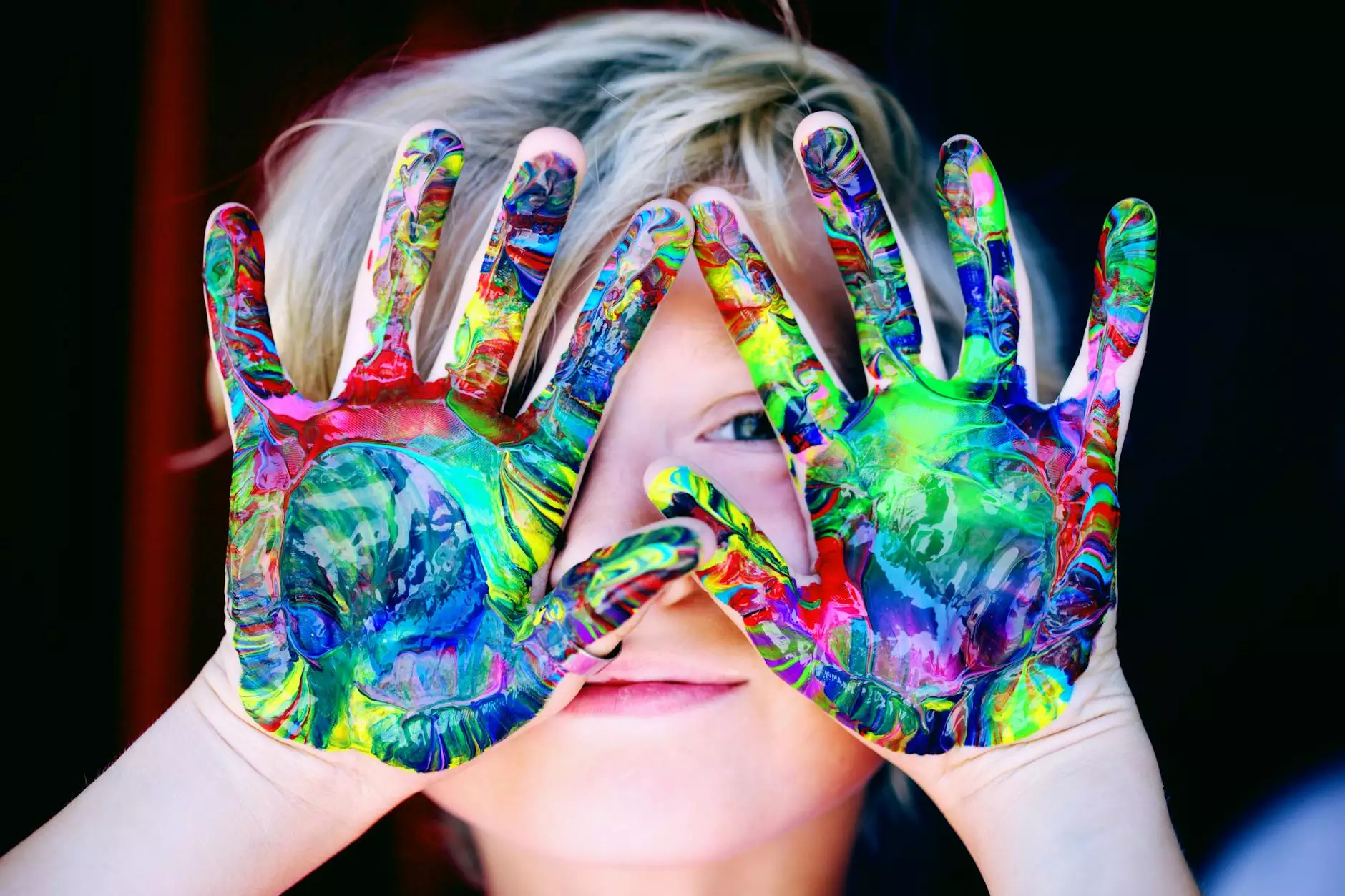 Professional Painting Services in South Palm Beach
Looking to enhance the appearance of your property in South Palm Beach? Look no further! PalmsHandyman.com is your go-to destination for professional painting services in the area. With our exceptional craftsmanship and attention to detail, we provide top-notch painting solutions that will transform your space.
Expert Painters for Exceptional Results
At PalmsHandyman.com, we understand the importance of a well-painted property. Whether it's your home, office, or commercial space, our expert team of painters is dedicated to delivering exceptional results. With years of experience in the industry, we have perfected our techniques to bring out the best in every project.
High-Quality Workmanship
When it comes to painting, quality matters. That's why we strive to exceed expectations by providing high-quality workmanship on every job. Our skilled painters pay meticulous attention to detail, ensuring smooth finishes, precise lines, and flawless results. We use premium materials and top-of-the-line equipment to guarantee long-lasting beauty.
Transform Your Space
Whether you're looking to refresh the interior or exterior of your property, our team has the expertise to transform your space. From color selection to surface preparation, we take care of every aspect of the painting process. With a keen eye for design and knowledge of the latest trends, we help you achieve the look and feel you desire.
Our Painting Services
Residential Painting
Your home is your sanctuary, and we understand the importance of creating a beautiful living environment. Our residential painting services cover everything from single rooms to entire houses. Whether you want to update the color scheme or give your walls a fresh coat of paint, we have you covered. Our team works efficiently and minimizes disruptions, ensuring a hassle-free experience.
Commercial Painting
A well-painted commercial space can leave a lasting impression on clients and visitors. Our commercial painting services cater to businesses of all sizes, including offices, retail stores, restaurants, and more. We work closely with you to understand your brand identity and create a professional, inviting atmosphere that showcases your business in the best light.
Interior Painting
Looking to revitalize the interior of your property? Our interior painting services breathe new life into your space. Whether you want to create an accent wall, add a pop of color, or achieve a cohesive look throughout, our team uses precision and expertise to deliver outstanding results. We take care of furniture protection, surface preparation, and thorough clean-up, ensuring a seamless experience.
Exterior Painting
The exterior of your property is the first thing people notice. Make a lasting impression with our professional exterior painting services. Our team handles everything from power washing and surface repairs to priming and painting. We work diligently to enhance the curb appeal of your property and protect it from the elements, ensuring a beautiful and long-lasting finish.
Cabinet Painting
If you're tired of outdated or worn-out cabinets, cabinet painting is a cost-effective solution that can transform your kitchen or bathroom. Our skilled painters specialize in cabinet painting, using advanced techniques and high-quality paints to give your cabinets a brand new look. Whether you want a classic, modern, or unique finish, we can bring your vision to life.
Deck and Fence Painting
Decks and fences are susceptible to weather damage and wear. Our deck and fence painting services help restore and protect these elements, ensuring their longevity. With expertise in applying specialized paints and stains, we enhance their appearance and safeguard them against the harsh South Palm Beach climate.
Why Choose PalmsHandyman.com?
With countless options available for painting services in South Palm Beach, you might wonder why you should choose PalmsHandyman.com. Here's why:
Exceptional Craftsmanship: Our team of expert painters delivers exceptional craftsmanship, ensuring a flawless finish on every project.
Attention to Detail: We pay meticulous attention to detail, from surface preparation to precise application, resulting in stunning results.
Premium Materials: We use only high-quality paints, stains, and tools to ensure long-lasting beauty and durability.
Professional Service: Our friendly and reliable team provides professional service, working closely with you to understand your needs and deliver to your satisfaction.
Affordability: We offer competitive pricing without compromising on quality, making our services accessible for all.
Timely Completion: With efficient work processes, we ensure timely completion of projects, minimizing disruptions to your routine.
When it comes to painting services in South Palm Beach, trust the expertise and professionalism of PalmsHandyman.com. Contact us today for a free consultation and let us transform your space into something extraordinary.