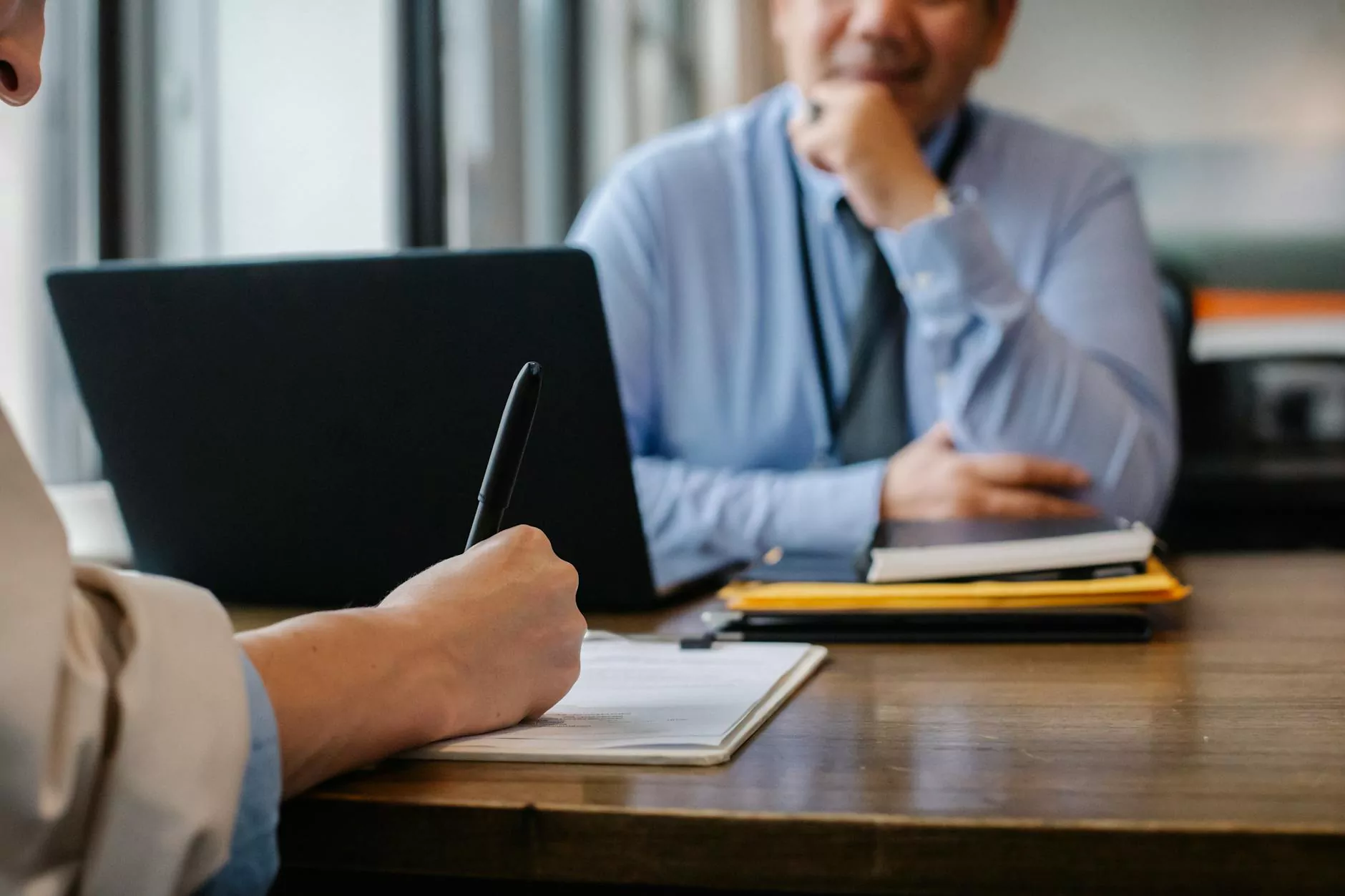 Customer Testimonials on PalmsHandyman.com Services
When it comes to finding a reliable and skilled handyman, look no further than PalmsHandyman.com. With years of experience in the industry, they have built a solid reputation for providing top-notch services that exceed customer expectations. Don't just take our word for it - hear directly from their satisfied customers:
1. Professional and Efficient Handyman Services
"I recently hired PalmsHandyman.com to handle a variety of tasks around my home, and I couldn't be happier with the results. Their team of experts was not only professional but also efficient in completing the tasks within a timely manner. From fixing electrical issues to repairing my furniture, they handled it all with utmost precision."
2. Excellent Communication and Customer Service
"PalmsHandyman.com stands out from the rest in terms of their exceptional customer service. From the moment I contacted them, they were responsive and attentive to my needs. They discussed the project in detail, provided a clear explanation of the process, and kept me updated throughout. Their dedication to delivering exceptional results while ensuring customer satisfaction is truly commendable."
3. Attention to Detail and Quality Craftsmanship
"I had the pleasure of using PalmsHandyman.com for various renovation projects, and their attention to detail and quality craftsmanship surpassed my expectations. Each task was executed with precision, and the end result was nothing short of perfection. They took the time to understand my vision and delivered outstanding workmanship that transformed my space."
4. Reliable and Trustworthy Handyman Professionals
"What sets PalmsHandyman.com apart is their team of reliable and trustworthy professionals. I never had to worry about the security of my home or personal belongings while they were working on my projects. They arrived promptly, equipped with all the necessary tools, and completed the tasks with utmost care and respect for my property. I felt completely at ease knowing my home was in good hands."
Choose PalmsHandyman.com for Unmatched Handyman Services
With exceptional customer testimonials like these, it's evident why PalmsHandyman.com is the go-to choice for all your handyman needs. Whether you require minor repairs, home improvements, or extensive renovations, their team of experts is equipped to handle it all. Their commitment to excellence, attention to detail, and unmatched customer service make them the preferred option among countless satisfied customers.
Don't waste your time searching for any other handyman service providers when you can experience the best with PalmsHandyman.com. Contact them today for a consultation and let their skilled professionals turn your vision into a reality.
Learn more about PalmsHandyman.com and their exceptional handyman services by visiting their website. For appointments and inquiries, call (123) 456-7890.