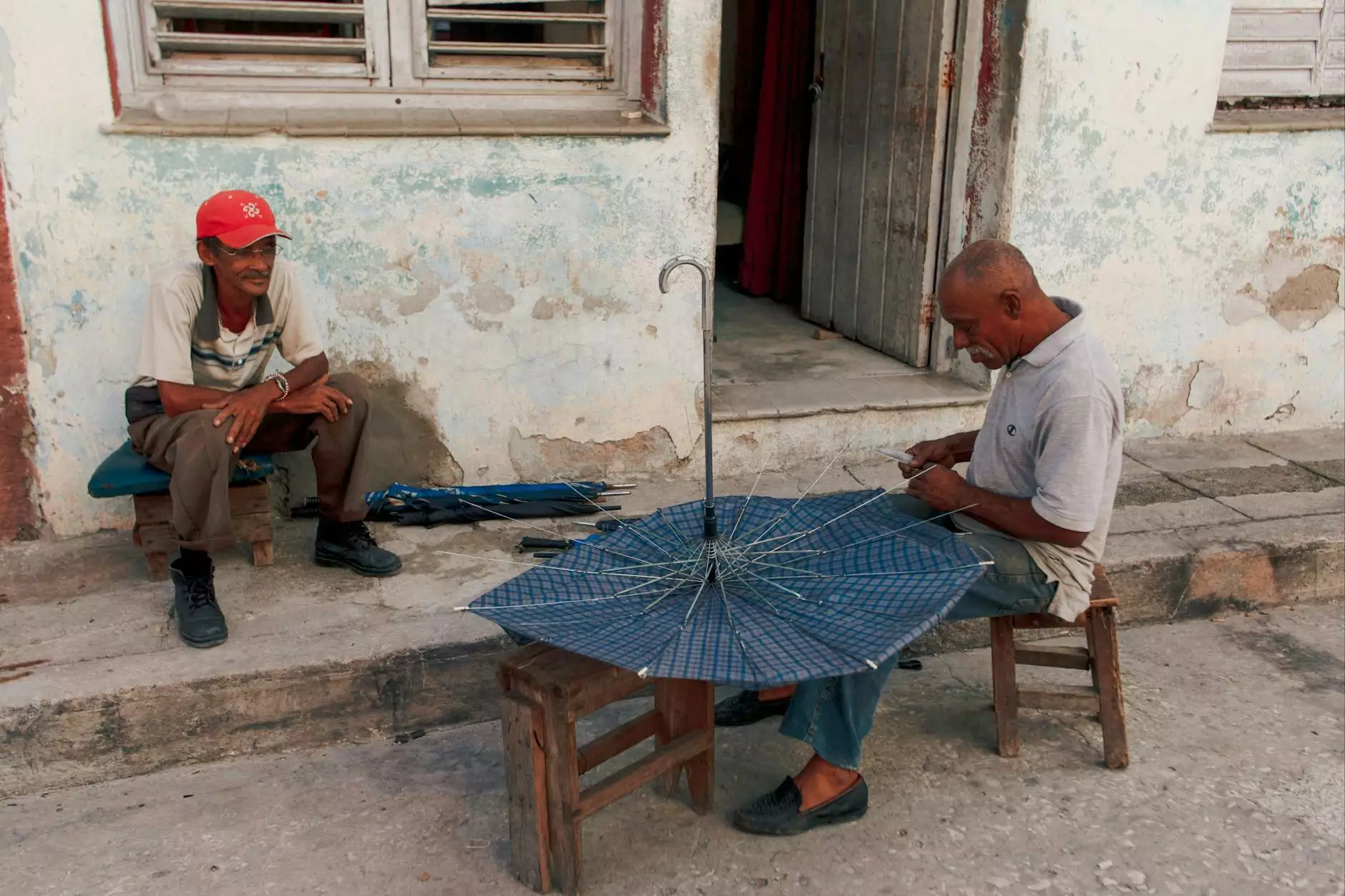 Reliable and Skilled Handyman Services in Boca Raton - PalmsHandyman.com
Looking for high-quality handyman services in Boca Raton? Look no further! PalmsHandyman.com is your reliable partner for all your handyman needs. With years of experience and a team of skilled professionals, we are committed to providing top-notch services to our valued customers in Boca Raton and surrounding areas.
Comprehensive Home Repairs and Renovations
At PalmsHandyman.com, we pride ourselves on offering a wide range of home repair and renovation solutions that cater to your specific needs. Whether you need help with small repairs or major renovations, our team of experts is here to assist you every step of the way. From fixing leaky faucets and electrical issues to remodeling your kitchen or bathroom, we have got you covered.
Professional and Timely Service
We understand that your time is precious, and that's why we strive to provide professional and timely service. When you choose PalmsHandyman.com, you can expect our team to arrive on time, equipped with the necessary tools and expertise to get the job done right the first time. We value your satisfaction and work diligently to exceed your expectations.
Efficient and Transparent Process
Transparency is key to building trust with our customers. When you work with PalmsHandyman.com, you can count on an efficient and transparent process. We provide detailed cost estimates upfront, ensuring there are no hidden surprises along the way. Our goal is to make your experience hassle-free and deliver results that meet your vision.
Why Choose PalmsHandyman.com in Boca Raton?
1. Experience and Expertise
With years of experience in the industry, PalmsHandyman.com has honed our skills and expertise. Our team comprises highly trained professionals who stay updated with the latest techniques and industry best practices. We bring a wealth of knowledge to every project, ensuring exceptional results.
2. Dedicated Customer Service
At PalmsHandyman.com, we prioritize customer satisfaction above all. Our dedicated customer service team is available to address your inquiries and concerns promptly. We believe in clear communication and building long-term relationships with our valued customers.
3. Competitive Pricing
We understand the importance of budget-friendly solutions. PalmsHandyman.com offers competitive pricing without compromising on the quality of our work. We provide value for your money and ensure a cost-effective approach to your home repairs and renovations.
4. Attention to Detail
Attention to detail sets us apart from the competition. We take pride in our meticulous approach to every project, ensuring that no detail is overlooked. From precise measurements to flawless finishes, we go the extra mile to deliver exceptional craftsmanship.
5. Trustworthy and Dependable
PalmsHandyman.com understands the importance of trust when inviting professionals into your home. We prioritize your safety and security by conducting background checks on all our employees. You can have peace of mind knowing that our team is trustworthy and dependable.
Contact PalmsHandyman.com for Your Handyman Needs in Boca Raton
Don't let home repairs and renovations stress you out. Contact PalmsHandyman.com today and let our experienced team take care of all your handyman needs in Boca Raton. With our comprehensive services, professionalism, and dedication to customer satisfaction, we are the go-to choice for reliable handyman services. Schedule your appointment now and experience the PalmsHandyman.com difference!