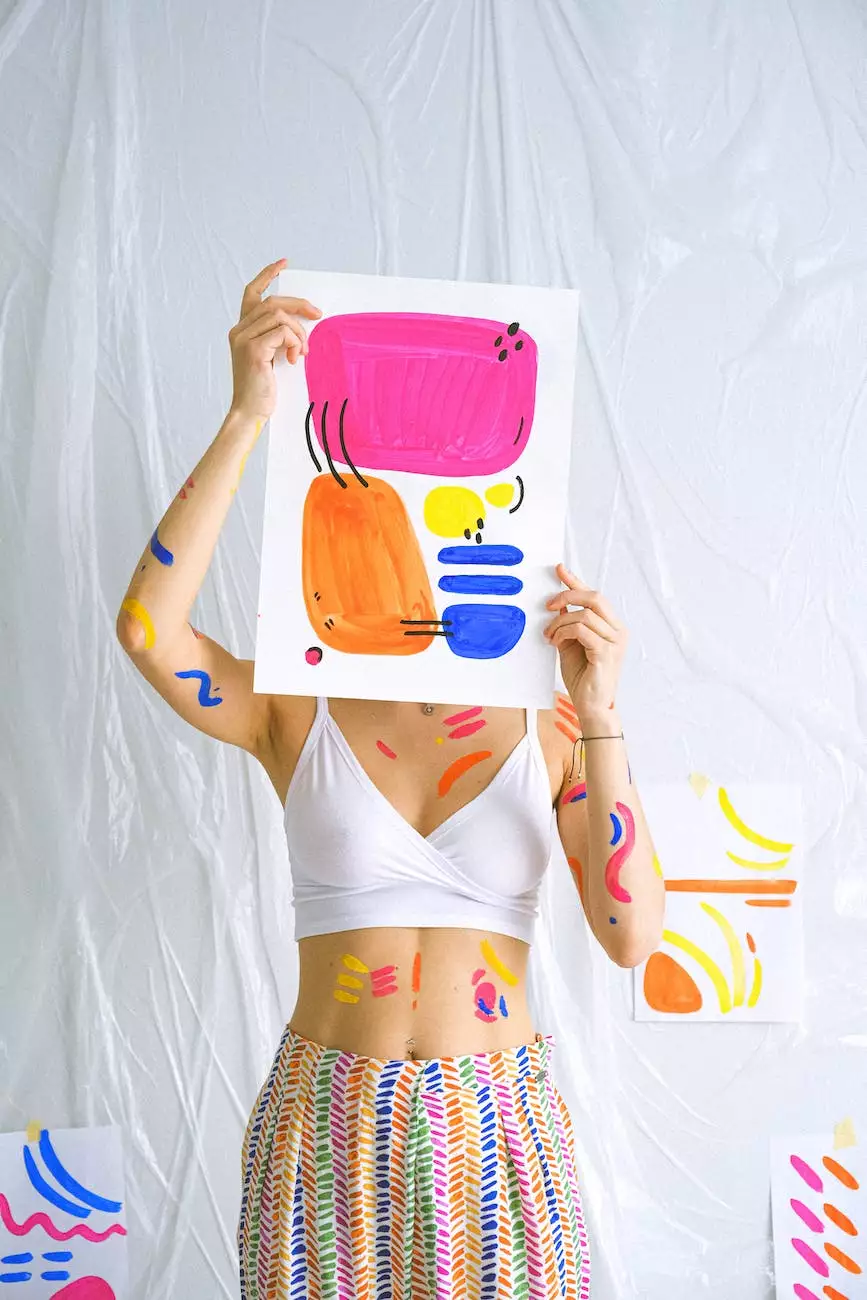 Enhance Your Space with Expert Painting
Welcome to PalmsHandyman.com, your trusted source for exceptional painting services. Whether you are looking to refresh the interior of your home or enhance the exterior appearance of your commercial property, our team of skilled painters is here to meet your needs.
Why Choose Us?
At PalmsHandyman.com, we take pride in our expertise and commitment to our customers. Here are some reasons why we stand out:
1. Experienced and Professional Painters
Our team comprises experienced painters who are dedicated to delivering outstanding results. With their wealth of knowledge and attention to detail, we ensure precise and meticulous painting that exceeds your expectations.
2. Quality Materials and Techniques
We believe that using top-notch materials is essential for achieving a flawless and long-lasting finish. Our painters are skilled in utilizing advanced techniques and premium quality paints to provide superior results that enhance the beauty and durability of your walls.
3. Wide Range of Painting Solutions
Whether you require interior or exterior painting, our services cover all aspects of the painting process. From color consultation to surface preparation, priming, and final coating, we handle every step to ensure a stunning transformation that rejuvenates your space.
4. Customized Approach
Understanding that every project is unique, we personalize our painting services to suit your specific requirements. Our team takes the time to listen to your vision and preferences, offering expert guidance and suggestions to help you make informed decisions regarding colors, finishes, and techniques.
5. Competitive Pricing and Free Estimates
We believe that top-quality painting services should be accessible to everyone. That's why we offer competitive pricing without compromising on the quality of our work. Contact us today for a free estimate, and let us provide you with a detailed breakdown of the costs involved in your painting project.
Residential Painting
Your home is a reflection of your personality, and we understand the importance of creating a warm and inviting atmosphere. Our residential painting services encompass all rooms, ceilings, trim, doors, and more. Whether you're looking for a subtle color change or a complete makeover, our skilled painters will transform your house into the home of your dreams.
Commercial Painting
First impressions matter in business, and a well-painted commercial property makes a significant impact on potential customers and clients. Our commercial painting services cover offices, retail spaces, restaurants, and other commercial establishments. With our attention to detail and commitment to timely completion, we ensure minimal disruption to your business operations.
Additional Services
In addition to our painting expertise, we provide various related services to complete your project seamlessly. These include:
Surface Preparation: Our skilled team ensures proper cleaning, sanding, and priming to create a smooth and even canvas for painting.
Wallpaper Removal: If your walls currently have wallpaper, we offer efficient removal services to prepare them for a fresh coat of paint.
Color Consultation: Choosing the right color scheme can be daunting. Rely on our professional color consultation to find the perfect combination that suits your preferences and complements your space.
Cabinet and Furniture Painting: Give your kitchen cabinets or furniture a new lease on life through our expert painting services, saving you the cost of replacement.
Texture Application: Interested in adding texture to your walls? We specialize in various texture application techniques to create unique and visually appealing surfaces.
Minor Repairs: Our team can address minor repairs such as drywall cracks, nail holes, and other imperfections to ensure a flawless finish.
Contact Us for a Free Estimate
Ready to transform your property with professional painting? Don't hesitate to get in touch with PalmsHandyman.com. Our dedicated team is eager to discuss your project, provide expert advice, and offer a free estimate tailored to your specific painting needs. Trust us to deliver exceptional results that breathe new life into your space. Contact us today!