Welcome to PalmsHandyman.com's TV Mounting Service
Oct 17, 2022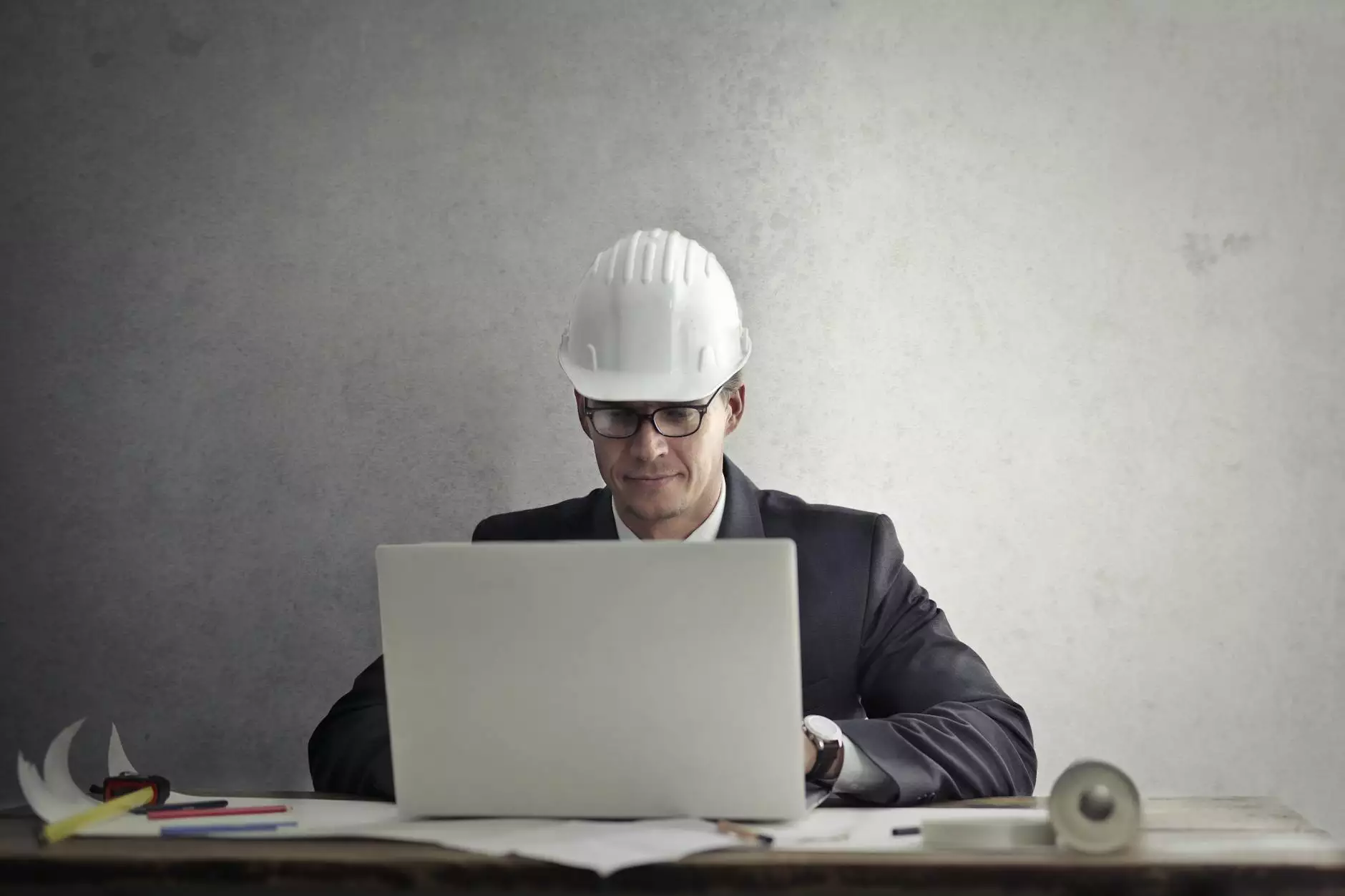 Professional TV Mounting Service for a Seamless Viewing Experience
At PalmsHandyman.com, we understand the importance of a proper TV installation. Our TV mounting service is designed to provide you with a seamless viewing experience, bringing your entertainment to life. With our team of highly proficient technicians, we guarantee exceptional quality and professionalism.
Why Choose Our TV Mounting Service?
When it comes to mounting your TV, you need a professional who can handle the job with precision. Here's why PalmsHandyman.com is the ideal choice for your TV mounting needs:
1. Expertise and Experience
With years of experience in the industry, our technicians have the expertise to handle TV mounting projects of all sizes. Whether you have a flat-screen TV, curved TV, or a projector, we have the knowledge and skills to ensure a perfect installation.
2. Careful Planning and Execution
We take a meticulous approach to every TV mounting project. Our team conducts a thorough assessment of your space, finding the optimal position and angle for your TV. We consider factors like ambient lighting, viewing distance, and room layout to provide you with the best possible viewing experience.
3. Professional Mounting Techniques
We utilize industry-leading mounting techniques to ensure the stability and safety of your TV. Our technicians are well-versed in various mounting methods, including fixed mounts, tilt mounts, full-motion mounts, and ceiling mounts. Trust us to find the perfect solution that meets your specific requirements.
4. Concealed Wiring for a Clean Look
An eyesore of a mess with tangled wires can ruin the aesthetic appeal of your TV setup. With our TV mounting service, we take care of concealing the wiring, providing you with a clean and organized look. Say goodbye to unsightly cables and enjoy a clutter-free viewing area.
5. Competitive Pricing and Exceptional Value
At PalmsHandyman.com, we believe in delivering outstanding service at a competitive price. We offer transparent pricing with no hidden costs, ensuring that you receive the best possible value for your investment. Our TV mounting service is designed to fit any budget without compromising on quality.
Customer Satisfaction is Our Top Priority
We are committed to exceeding your expectations. Our customer-centric approach has earned us a reputation for providing top-notch service and customer satisfaction. When you choose our TV mounting service, you can expect:
Timely and reliable service
Attention to detail
Courteous and professional technicians
Hassle-free installation process
Post-installation support and assistance
Contact Us for Professional TV Mounting
Transform your living space with our expert TV mounting service. Whether you need a TV mounted in your home, office, or commercial space, PalmsHandyman.com is here to help. Contact us today to schedule your appointment and elevate your viewing experience to the next level.