Services | Handyman in Jacksonville, FL | PalmsHandyman.com
Mar 30, 2019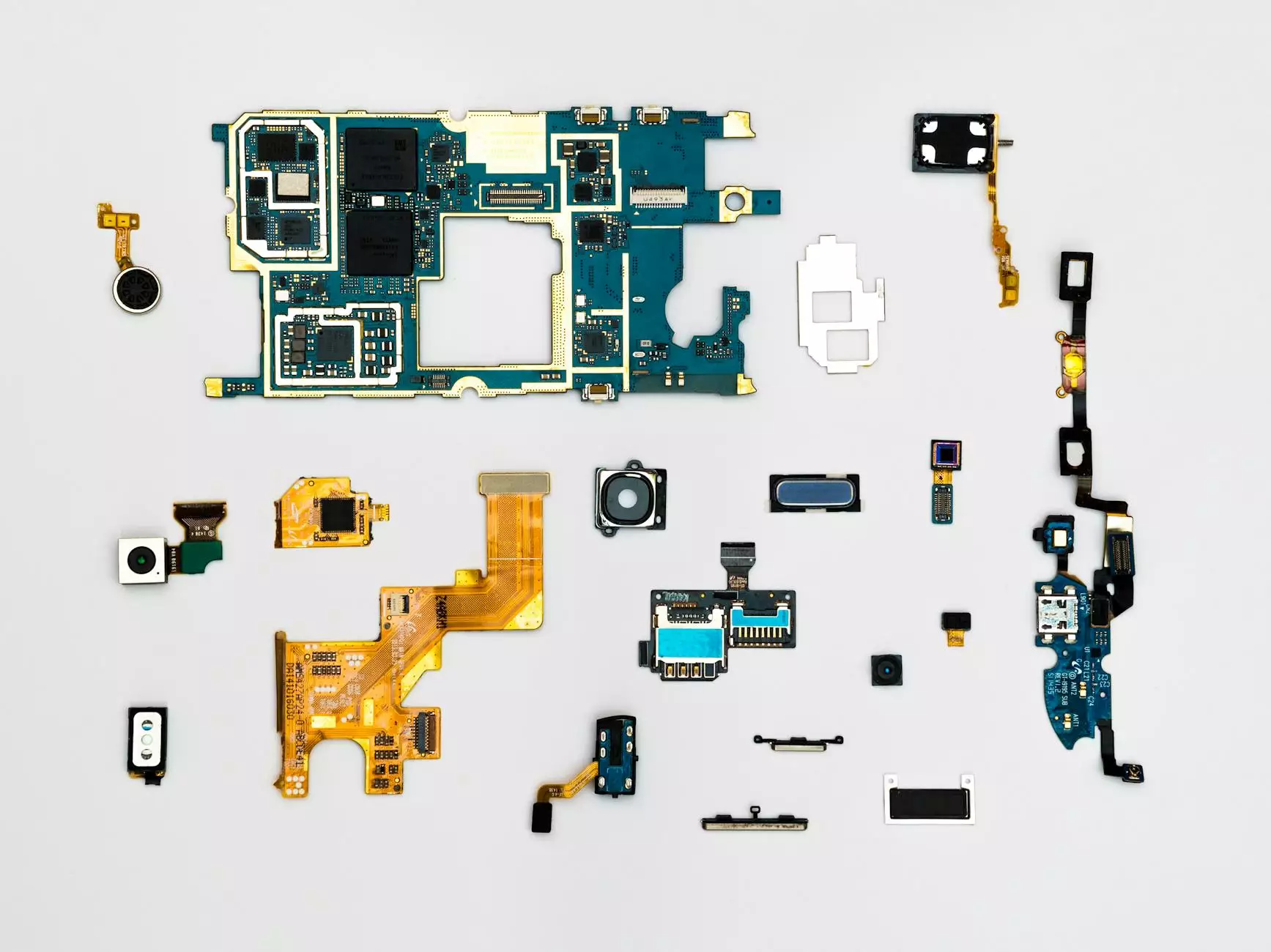 Quality Handyman Services in Jacksonville, FL
Looking for a reliable handyman in Jacksonville, FL? Look no further than PalmsHandyman.com. We are the leading provider of top-notch handyman services that cater to all your repair and maintenance needs. With our skilled team of professionals, we ensure to deliver efficient and reliable solutions that exceed your expectations.
Our Wide Range of Services
1. Home Repairs and Renovations
At PalmsHandyman.com, we specialize in handling all types of home repairs and renovations. Whether it's a minor repair or a major renovation project, our experienced handyman team has the expertise to handle it all. From fixing leaky faucets to remodeling your kitchen or bathroom, we guarantee exceptional results.
2. Electrical Services
Electrical issues can be daunting, and that's why our handyman experts are here to help. We offer top-notch electrical services, including wiring, installation, repairs, and upgrades. Trust our skilled electricians to ensure your electrical systems are safe and functioning at their best.
3. Plumbing Solutions
A well-functioning plumbing system is crucial for any home or business. PalmsHandyman.com provides comprehensive plumbing solutions, such as fixing leaks, unclogging drains, installing new fixtures, and repairing water heaters. Our team of plumbing professionals is dedicated to resolving any plumbing issues efficiently and effectively.
4. Painting and Drywall
Enhance the appearance of your property with our top-quality painting and drywall services. Our skilled handymen have an eye for detail and are adept at delivering flawless finishes. Whether you need a fresh coat of paint or drywall repair, we have got you covered.
5. Carpentry and Shelving
Need custom shelves or a skilled carpenter to complete your woodworking project? PalmsHandyman.com offers a wide range of carpentry and shelving services. Our talented craftsmen can create beautiful, functional pieces that transform your space and meet your specific needs.
6. General Maintenance
Regular maintenance is essential to keep your property in top condition. Our handyman professionals provide thorough and reliable general maintenance services, including gutter cleaning, pressure washing, and routine inspections. Trust us to keep your property well-maintained and free from potential issues.
Why Choose PalmsHandyman.com?
1. Experience and Expertise
With years of experience in the handyman industry, we have honed our skills to perfection. Our team consists of highly skilled professionals who have extensive knowledge in various repair and maintenance practices. Rest assured, your project will be handled by experts who can deliver outstanding results.
2. Reliable and Efficient
Promptness and efficiency are the hallmarks of our service. We value your time and strive to complete every project in a timely manner without compromising on quality. Our team is dedicated to providing reliable solutions that meet your requirements and exceed your expectations.
3. Customer Satisfaction
At PalmsHandyman.com, customer satisfaction is our priority. We listen to your needs, address any concerns, and ensure you are happy with the results. Our commitment to quality craftsmanship and exceptional customer service sets us apart from the competition.
4. Affordable Pricing
We understand that professional handyman services shouldn't break the bank. That's why we offer competitive and transparent pricing for all our services. We believe in providing value for money, so you can have peace of mind knowing that you are getting high-quality solutions at a fair price.
Contact PalmsHandyman.com Today
When it comes to reliable and professional handyman services in Jacksonville, FL, PalmsHandyman.com is the name you can trust. Our skilled team is ready to handle all your repair and maintenance needs with precision and expertise. Contact us today for a free consultation and let us help you with your next project!