TV Mounting | Pronto Handyman | Kendall
Sep 3, 2018
Ceiling Fan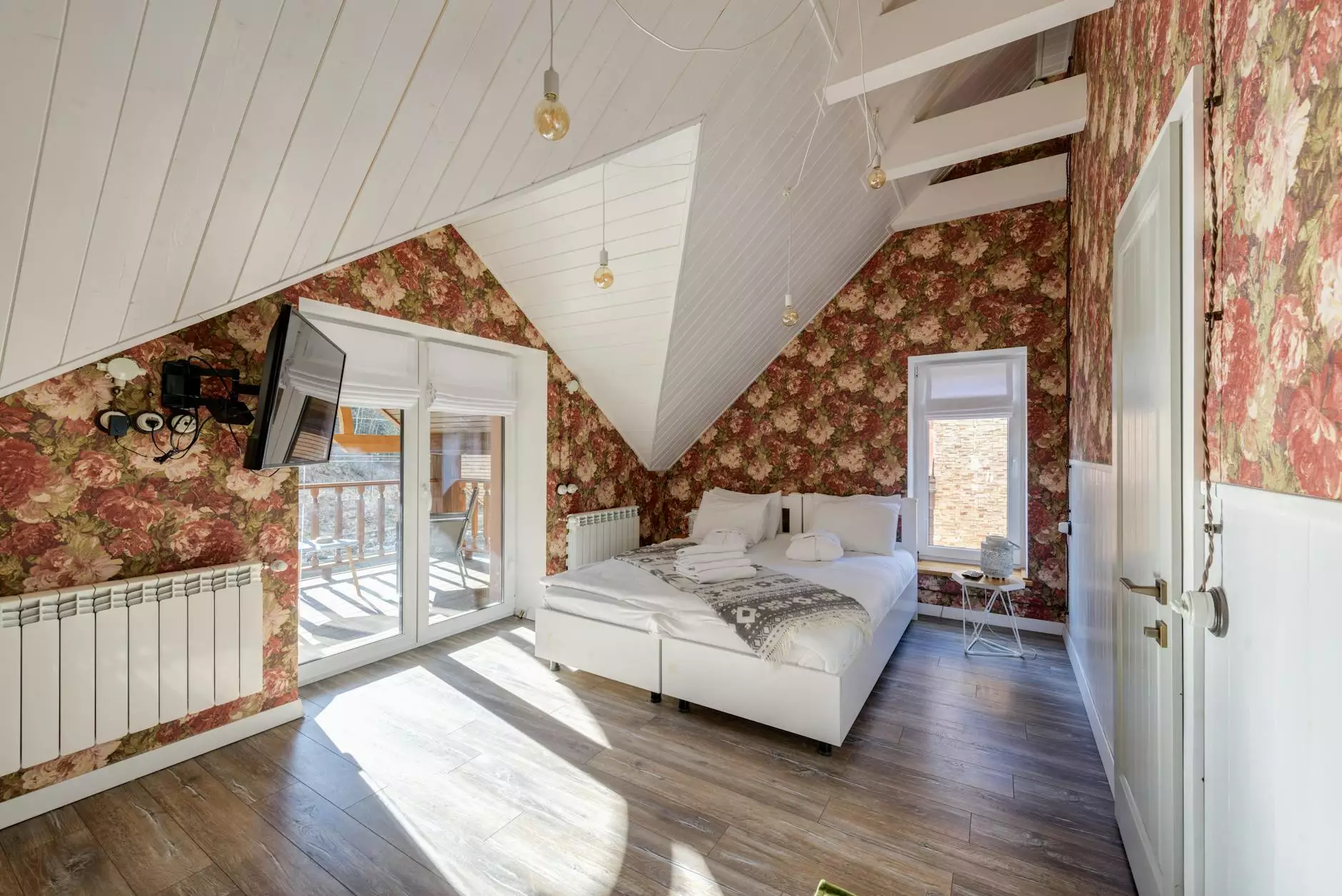 Welcome to PalmsHandyman.com, your trusted partner for top-notch TV mounting services in Kendall. With our team of highly skilled professionals, we provide reliable and affordable solutions for all your TV mounting needs. Whether you have a flat-screen TV or a curved one, we have the expertise to handle it with precision and care.
Professional TV Mounting Services in Kendall
At PalmsHandyman.com, we understand the importance of having your TV mounted securely and correctly. That's why we offer professional TV mounting services to ensure a seamless and enjoyable viewing experience for you and your family.
Our experienced technicians have extensive knowledge of different TV mounting techniques, including wall mounting, ceiling mounting, and even outdoor mounting. We understand that every installation is different, which is why we tailor our services to meet your specific requirements.
Expertise and Precision
When it comes to TV mounting, expertise and precision are key. Our team of professionals is well-equipped with the latest tools and techniques to ensure a secure and flawless installation. We take great care in handling your TV, ensuring that it is mounted at the perfect angle for optimal viewing.
Our technicians are trained to assess your wall or ceiling structure, ensuring that the mounting process is conducted safely and securely. We use high-quality mounting brackets and hardware to provide a sturdy and long-lasting installation.
Custom Solutions for Every Home
Every home is unique, and we understand that your TV mounting needs may vary. Whether you have a small apartment or a spacious villa, we offer custom solutions to fit your space perfectly.
Our team of experts will work closely with you to understand your requirements and suggest the best mounting options for your specific situation. From concealing cables to optimizing viewing angles, we go the extra mile to ensure a seamless integration of your TV into your living space.
Why Choose PalmsHandyman.com for TV Mounting in Kendall?
There are several reasons why we are the preferred choice for TV mounting in Kendall:
Reliability: We take pride in our commitment to providing reliable services. You can trust us to arrive on time and complete the installation to your satisfaction.
Affordability: We believe that quality TV mounting should be accessible to everyone. That's why we offer competitive prices without compromising on the quality of our work.
Customer Satisfaction: Our team strives to exceed your expectations and ensure your complete satisfaction. We are dedicated to delivering exceptional service from start to finish.
Attention to Detail: We pay attention to even the smallest details to ensure a flawless installation. Your TV will be mounted with precision and care, leaving you with a clean and professional look.
Contact Us for TV Mounting Services in Kendall
If you're ready to enhance your viewing experience with professional TV mounting, PalmsHandyman.com is here to help. Contact us today to schedule an appointment with our expert technicians. We look forward to serving you!