News & Updates
Apr 21, 2022
Blog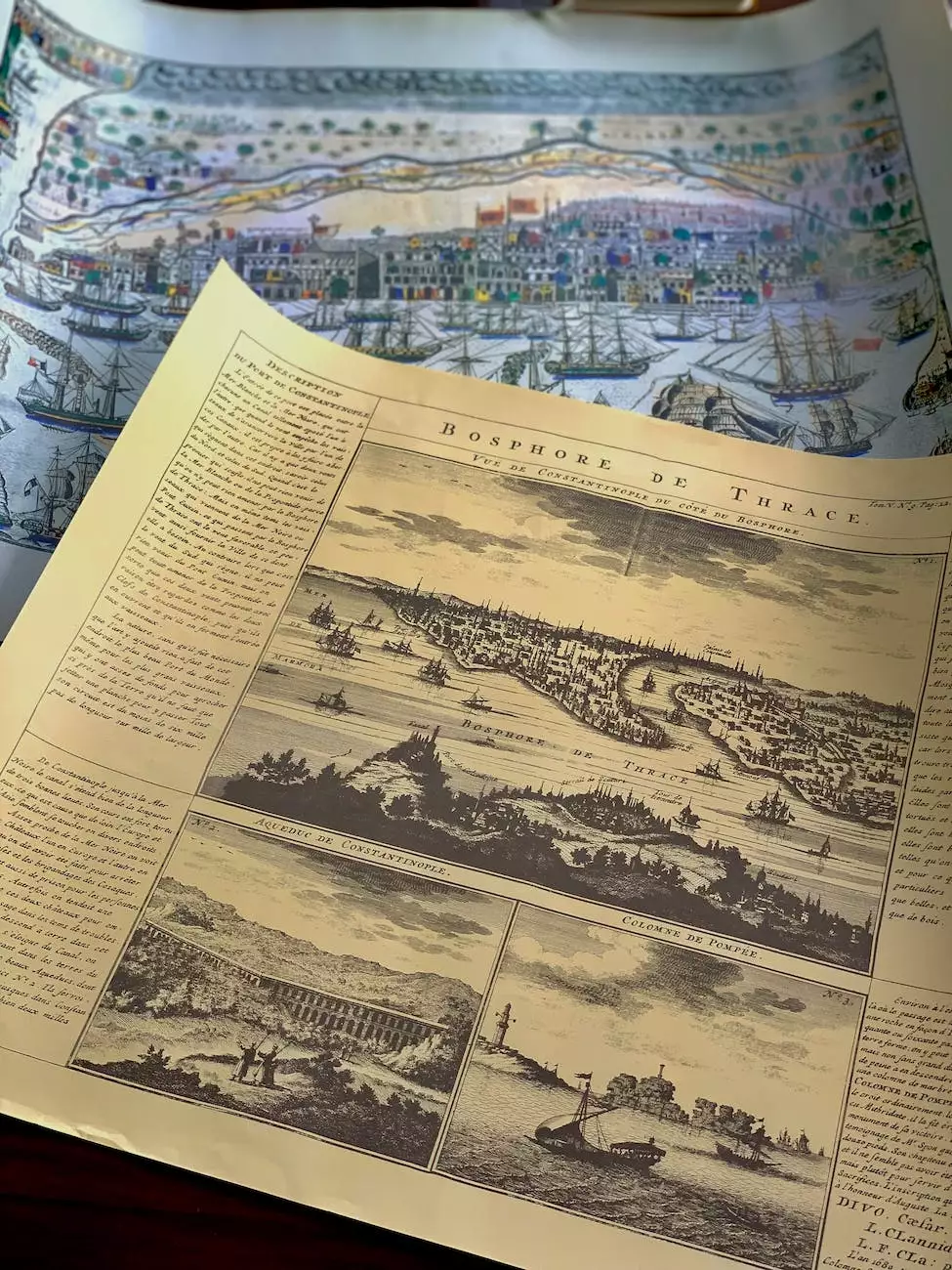 Stay Informed with PalmsHandyman.com
Welcome to PalmsHandyman.com's News & Updates page, where you can stay up to date with the latest news, trends, and valuable insights in the world of handyman services. We understand the importance of being informed and well-prepared when it comes to maintaining and improving your home. Our team of highly skilled professionals is dedicated to providing you with the most comprehensive and reliable updates, tips, and advice.
The Latest Trends in Home Improvement
At PalmsHandyman.com, we pride ourselves on keeping up with the latest trends in home improvement and maintenance. Our team of experts continuously researches and explores new techniques, technologies, and materials to ensure we can provide you with the most effective solutions for your needs. Whether you're looking for tips on interior design, outdoor landscaping, or plumbing and electrical work, our blog posts will cover it all.
Efficient Home Maintenance
Regular home maintenance is essential for keeping your property in top shape and preventing costly repairs down the road. Our blog posts will guide you through various home maintenance tasks, such as seasonal cleaning, gutter maintenance, HVAC system checkups, and more. You'll learn the importance of proactive maintenance and how simple tasks can help extend the lifespan of your home's components and systems.
DIY Tips and Tricks
If you're a DIY enthusiast looking to tackle projects on your own, our blog posts are a valuable resource for you. We'll share step-by-step guides, expert tips, and tricks to help you successfully complete various home improvement projects. Whether it's painting a room, installing new fixtures, or repairing minor damages, our detailed instructions will empower you to achieve professional-level results.
Insights from Industry Professionals
As a leading provider of handyman services, we have a wealth of knowledge and experience to share. Our blog posts go beyond mere tips and tricks, offering you valuable insights from our industry professionals. We'll discuss the latest technologies and techniques that are shaping the handyman industry, provide in-depth analysis of common problems homeowners face, and offer expert advice to help you make informed decisions.
Choosing the Right Handyman Service
One of the challenges homeowners often face is finding a reliable and trustworthy handyman service. We understand your concerns and have dedicated blog posts to guide you through the process of choosing the right service provider. We'll share essential tips on what to look for, questions to ask, and how to assess the reputation and reliability of different handyman companies. With our guidance, you'll be able to make an informed decision and hire the best professionals for your needs.
Common Home Repair Issues
From leaky faucets to damaged drywalls, home repairs are inevitable. Our blog posts will cover common repair issues that homeowners encounter, providing you with detailed explanations of the problems and their solutions. We'll offer troubleshooting advice, highlight potential causes, and guide you on when it's best to call in a professional handyman. By addressing these issues promptly and effectively, you can maintain a safe and comfortable living environment.
Expert Insights on Home Safety
Ensuring the safety of your home and family is a top priority. Our blog posts will delve into various aspects of home safety, including fire prevention, electrical hazards, security systems, and more. We'll share expert insights on how to identify potential risks, take preventive measures, and create a secure environment for your loved ones. Stay informed and empowered to make your home a safer place.
Your Go-To Source for Handyman Services
PalmsHandyman.com is your reliable partner for all your handyman service needs. In addition to providing top-notch services, we are committed to keeping you well-informed. Our News & Updates page is just one of the ways we deliver valuable content directly to you. Stay tuned for regular blog posts that cover a wide range of topics, ensuring you have everything you need to maintain, improve, and safeguard your home.