November 2015 - Professional Painting & Repairs in Palm Beach - PalmsHandyman.com
Jan 9, 2019
Blog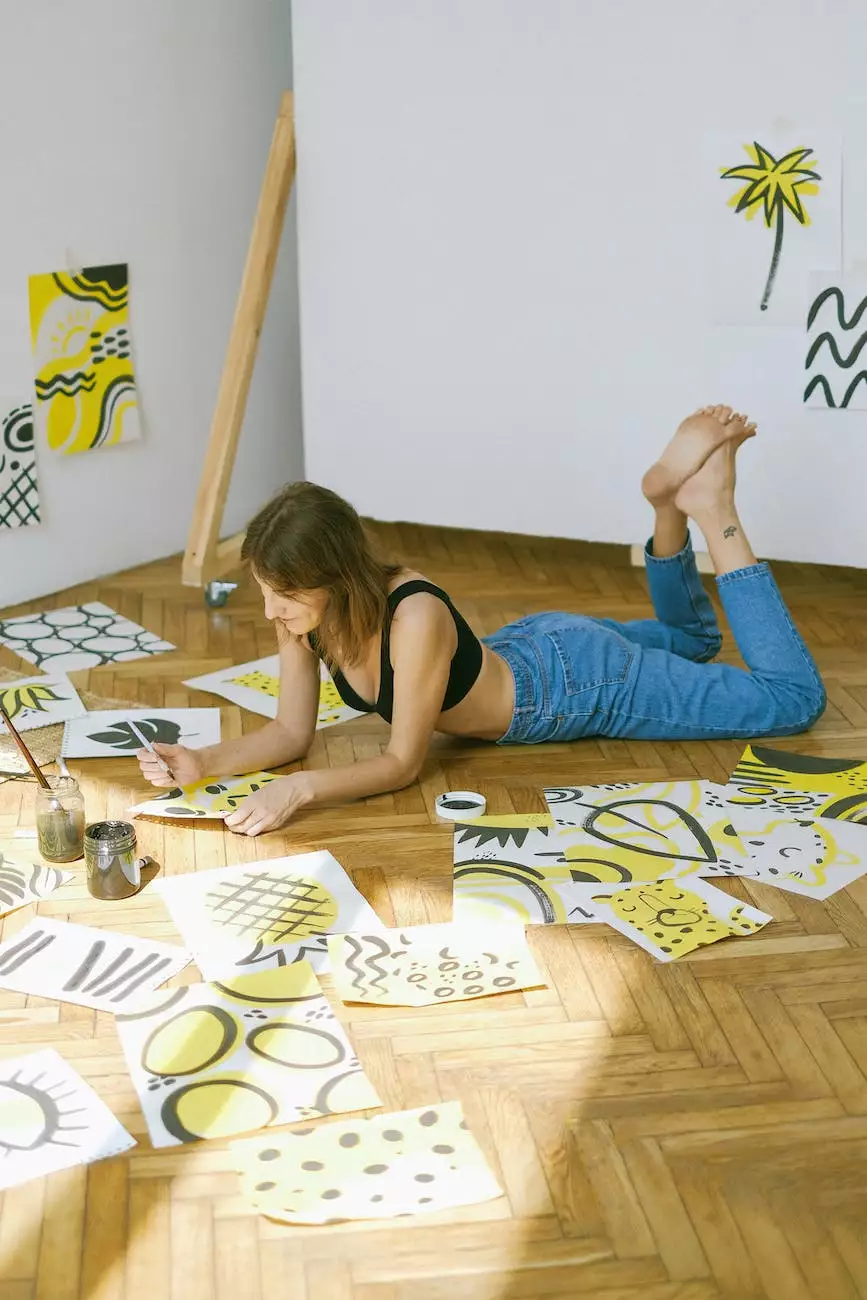 Transform Your Home with Expert Painting and Repair Services
When it comes to maintaining or enhancing the beauty of your home, it's important to rely on the expertise of professionals. PalmsHandyman.com is the leading provider of professional painting and repair services in Palm Beach. With our extensive experience, attention to detail, and commitment to customer satisfaction, we can help you transform your home into a stunning masterpiece.
Why Choose PalmsHandyman.com?
At PalmsHandyman.com, we pride ourselves on delivering exceptional quality and unmatched craftsmanship. Here's why you should choose us for all your painting and repair needs:
Skilled Team: Our team of highly skilled professionals consists of expert painters and repair specialists who are committed to delivering outstanding results.
Comprehensive Services: We offer a comprehensive range of services, including interior and exterior painting, drywall repairs, carpentry, power washing, and much more. No matter the size or complexity of the project, we have the expertise to handle it with perfection.
Quality Materials: We believe in using only top-quality materials and advanced techniques to ensure durable and long-lasting results.
Personalized Approach: We understand that every home is unique, and that's why we tailor our services to meet your specific requirements and preferences. We listen to your needs, offer expert advice, and work closely with you to achieve the desired outcome.
Attention to Detail: We pay meticulous attention to every detail, ensuring that every inch of your home receives the care and precision it deserves.
Competitive Pricing: While we deliver premium services, we also strive to provide competitive pricing that fits within your budget. We believe in offering unbeatable value for money.
Timely Completion: We understand the importance of timely completion and work diligently to ensure that your project is completed on schedule without compromising on quality.
Our Professional Painting Services
At PalmsHandyman.com, we specialize in offering a wide range of professional painting services that will give your home a fresh and vibrant look. Our skilled painters use high-quality paints and apply proven techniques to ensure a flawless finish. Our painting services include:
Interior Painting: Our interior painting services will revitalize your living spaces, creating a warm and inviting atmosphere. Whether you want to repaint a single room or your entire home, we have the expertise to deliver exceptional results.
Exterior Painting: Enhance your home's curb appeal with our professional exterior painting services. We can restore the beauty of your property and protect it from the elements with our top-grade paints and weather-resistant coatings.
Custom Color Consultations: Unsure about which colors will best suit your home? Our experts provide personalized color consultations to help you choose the perfect palette that matches your style and preferences.
Trim and Molding Painting: We pay attention to even the smallest details. Our professionals excel in painting trims, moldings, doors, and windows to create a polished and refined look.
Expert Repair Services
In addition to our painting expertise, PalmsHandyman.com also offers a range of expert repair services to address any issues your home may have. Our highly skilled handymen can handle various repair tasks with precision and efficiency. Our repair services include:
Drywall Repairs: From small cracks to large holes, our professionals have the knowledge and skills to repair and restore your drywall to its original condition.
Carpentry: Need custom carpentry work? We can create beautiful and functional pieces that match your unique style, including shelves, cabinets, and more.
Power Washing: Revive the appearance of your home's exterior surfaces with our professional power washing services. We can remove dirt, grime, mold, and mildew, leaving your home looking fresh and clean.
General Repairs: Whether it's fixing a leaky faucet, replacing a broken tile, or repairing a damaged door, our expert handymen can handle all your general repair needs.
Contact PalmsHandyman.com for a Free Quote Today
Ready to transform your home with top-notch painting and repair services? Contact PalmsHandyman.com today for a free, no-obligation quote. Our friendly team will be happy to discuss your project needs and provide you with a personalized solution. Trust us to deliver exceptional results that exceed your expectations. Don't settle for anything less than perfection when it comes to your home. Choose PalmsHandyman.com for all your painting and repair needs in Palm Beach!