Welcome to Home Repair Services!
Nov 14, 2023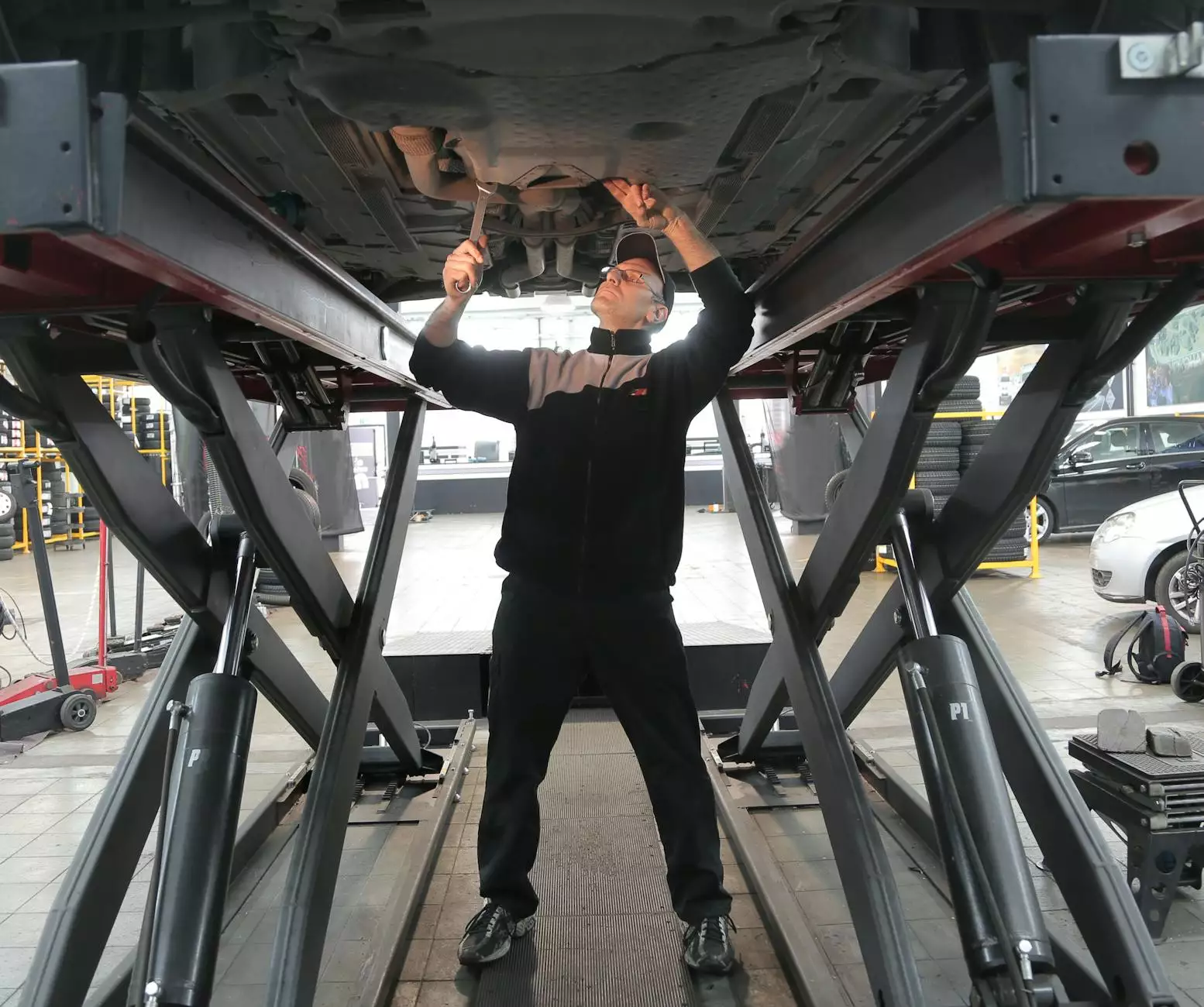 About Home Repair Services
At Home Repair Services, we pride ourselves on providing high-quality home repair and maintenance solutions to homeowners in Singapore. With a dedicated team of professional handymen, we specialize in various areas including plumbing and electrical works. Our goal is to offer top-notch service and ensure that your home remains in the best condition at all times.
Trusted and Reliable Handyman Services
When it comes to home repairs, you need a team you can trust. Our handyman services are designed to cater to all your needs, whether it's fixing a leaky faucet, installing a ceiling fan, or repairing electrical wiring. We have a team of experienced and reliable handymen who are skilled in various trades, ensuring that every project is completed efficiently and to the highest standards.
Comprehensive Plumbing Solutions
Plumbing issues can cause a lot of inconvenience and frustration. Our expert plumbers are here to help you with any problem, big or small. From fixing leaks, unclogging drains, and repairing toilets to installing new plumbing fixtures, we have you covered. Our team is equipped with the latest tools and techniques to handle any plumbing issue that may arise in your home.
Professional Electrical Works
Electrical works require precision and expertise, and our team of skilled electricians is here to provide you with top-notch service. Whether you need to install new wiring, upgrade your electrical panel, or troubleshoot electrical problems, we have the knowledge and experience to get the job done right. Your safety is our priority, and we adhere to strict industry standards to ensure that all electrical works are carried out safely and efficiently.
Why Choose Us?
With numerous home repair service providers out there, you may wonder why you should choose Home Repair Services. Here are some compelling reasons:
1. Expertise and Experience
Our team consists of skilled professionals who have years of experience in the industry. We have successfully completed numerous projects, gaining valuable expertise in handling various home repair issues.
2. High-Quality Workmanship
We take pride in delivering exceptional workmanship in every project we undertake. Our team pays attention to even the smallest details, ensuring that the end result is of the highest quality.
3. Prompt and Efficient Service
We understand that home repairs need to be addressed promptly, and we strive to provide efficient service without compromising on quality. We value your time and aim to complete our work within the agreed-upon timeframe.
4. Transparent Pricing
Our pricing is transparent, with no hidden costs. We provide detailed quotations for each project, ensuring that you are aware of the costs involved upfront. You can trust us to provide fair and competitive pricing for our services.
5. Customer Satisfaction
Our ultimate goal is to ensure your satisfaction. We believe in building long-term relationships with our clients, and we go the extra mile to exceed their expectations. Our customer testimonials speak for our commitment to delivering outstanding service.
Contact Us Now!
When it comes to home repair services, trust the experts at Home Repair Services. We are ready to assist you with all your plumbing, electrical, and handyman needs. Contact us today to schedule an appointment or to receive a quotation. Let us take care of your home repair requirements while you enjoy peace of mind.
Conclusion
Choosing the right home repair service provider is essential to ensure the safety and well-being of your home. With Home Repair Services, you can expect professionalism, expertise, and a commitment to delivering top-notch service. Don't let plumbing or electrical issues disrupt your daily life - contact us now!
electrical works singapore