Where to Buy Bank Logs with Email Access at Cash Out Carders
Nov 11, 2023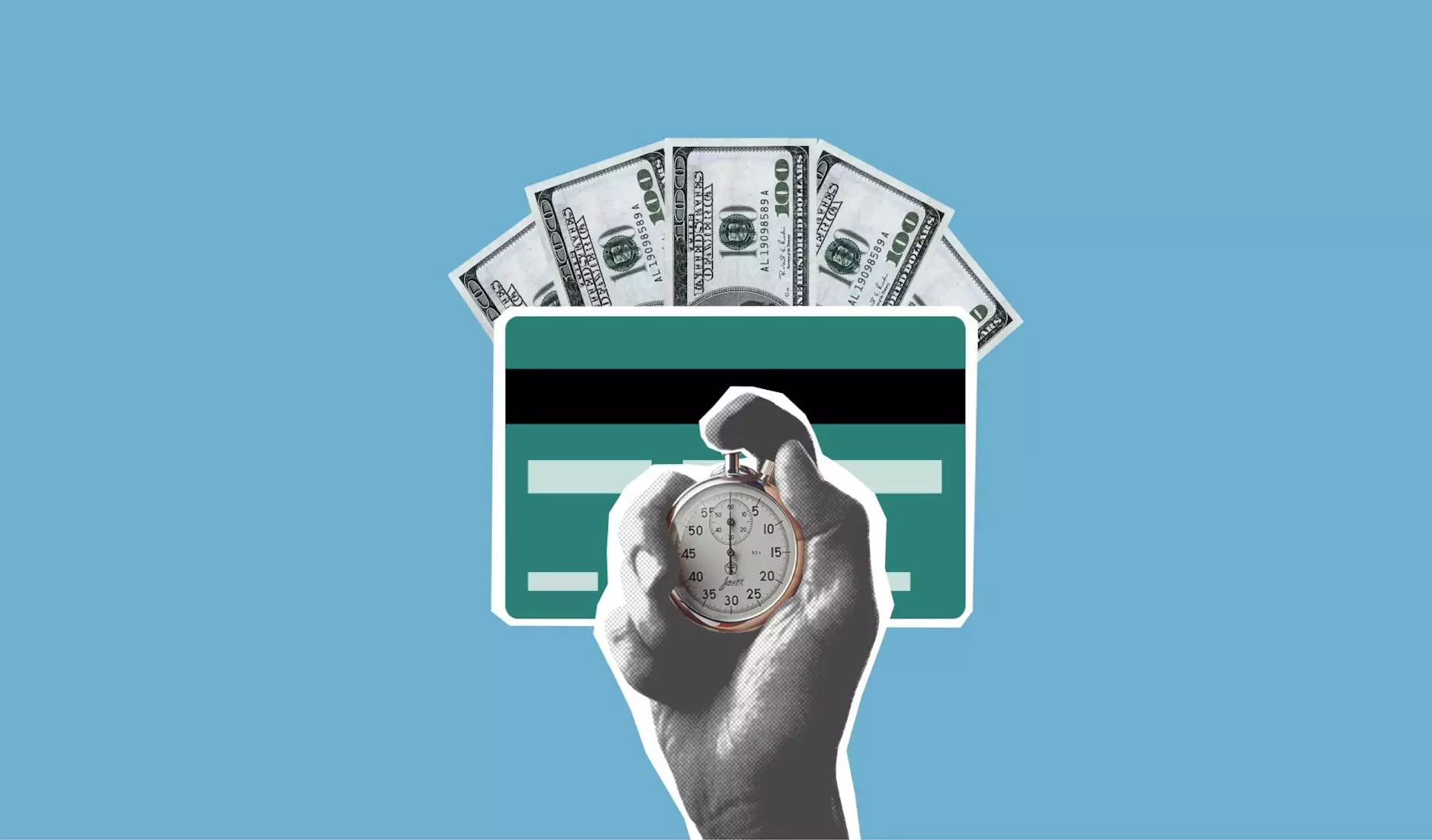 Cash Out Carders, a prominent name in the financial services industry, offers you a reliable and convenient platform to buy bank logs with email access. If you're looking for a legitimate and trustworthy source to acquire high-quality bank logs, Cash Out Carders is the place to go.
What are Bank Logs?
Bank logs are digital records of banking information, including account numbers, login credentials, and associated email addresses. These logs can provide access to online banking accounts, allowing users to manage funds, make transactions, and perform various financial operations.
The Importance of Email Access
When purchasing bank logs, having email access is crucial. Email access ensures that you can successfully recover account information, receive notifications, and maintain control over the accessed bank account. With email access, you'll have a reliable communication channel with the bank and stay alerted about any account activities.
Cash Out Carders: Your Trusted Source
At Cash Out Carders, we pride ourselves on being a reputable and secure platform for purchasing bank logs with email access. Our team of experts works diligently to source bank logs from reliable and legitimate channels, ensuring the highest quality and accuracy of the information provided.
The Benefits of Choosing Cash Out Carders
When you buy bank logs with email access from Cash Out Carders, you gain access to several benefits:
High-Quality Bank Logs: We provide bank logs that have been carefully selected, ensuring their validity and usability.
Trustworthy Sources: Our bank logs are sourced from reputable channels, minimizing the risk of fraud or compromised accounts.
Reliable Email Access: Email access guarantees seamless communication with the bank and account security.
Exceptional Customer Support: Our dedicated customer support team is always available to assist you throughout the buying process and address any queries or concerns.
Secure Transactions: We prioritize the security of our customers' information and ensure encrypted transactions for a safe purchasing experience.
Discreet and Confidential: We value your privacy and maintain strict confidentiality regarding all transactions and customer details.
How to Buy Bank Logs with Email Access
At Cash Out Carders, purchasing bank logs with email access is a straightforward process:
Visit our website at cashoutcarders.com.
Browse our extensive selection of bank logs in the "Financial Services" category.
Select the bank logs that meet your requirements based on the provided information such as bank name, account type, and balance.
Add the selected bank logs to your cart and proceed to checkout.
Complete the payment process using our secure payment gateway.
Upon payment confirmation, you will receive the bank logs and associated email access within the specified delivery timeframe.
Stay Informed and Secure
While we strive to provide you with the best quality bank logs with email access, it's essential to use them responsibly and legally. It's crucial to stay informed about your legal responsibilities and understand the potential risks associated with utilizing bank logs.
Furthermore, Cash Out Carders does not condone or support any illegal activities related to the use of bank logs or unauthorized access to bank accounts. We strongly advise our customers to use the purchased bank logs for legal purposes only and comply with all applicable laws and regulations.
Conclusion
If you're searching for a reputable platform to buy bank logs with email access, look no further than Cash Out Carders. With our exceptional service, reliable bank logs, and outstanding customer support, we strive to provide you with a seamless experience. Visit our website today at cashoutcarders.com and unlock the possibilities!
where to buy bank logs with email access