Kitchen Remodeling
Jun 20, 2021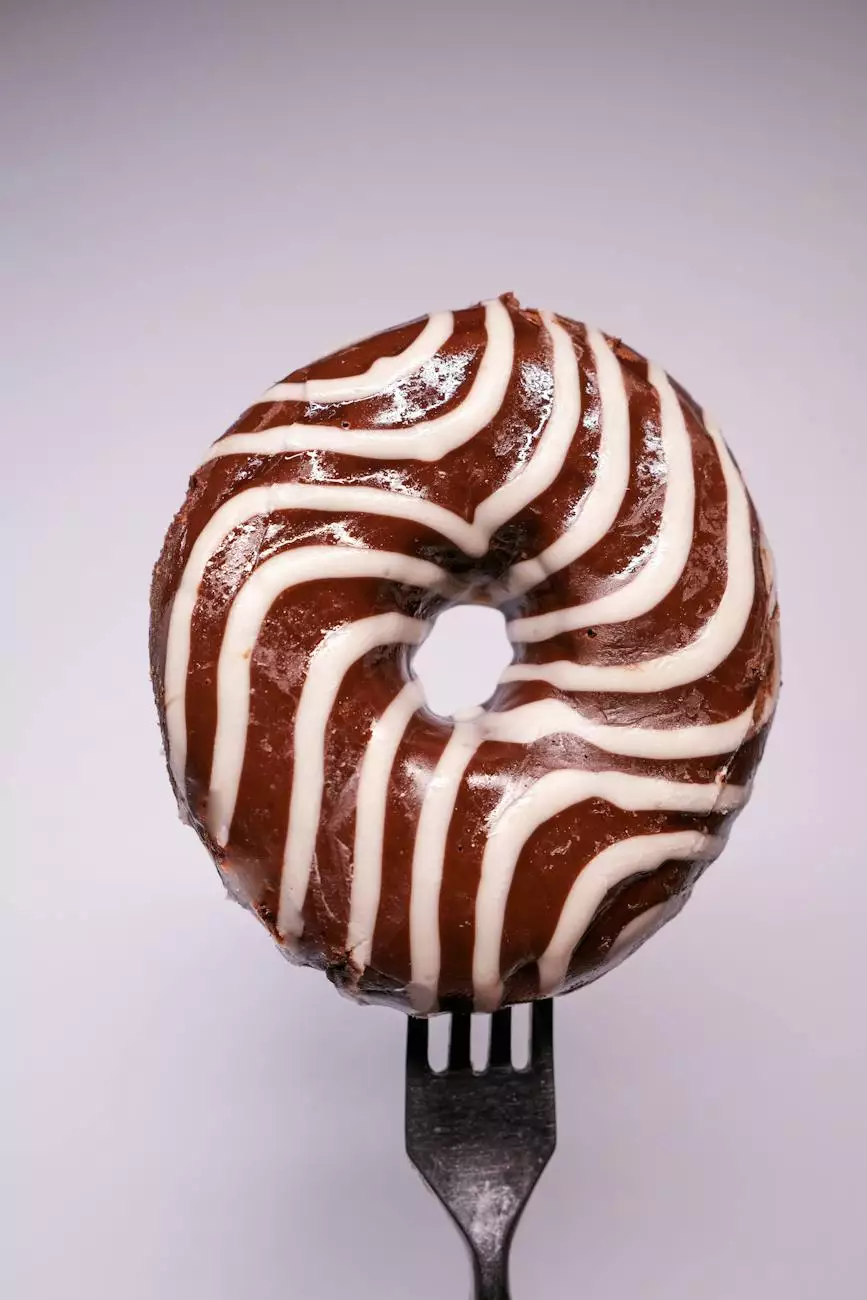 Revamp Your Kitchen with PalmsHandyman.com
Are you dreaming of a beautifully updated kitchen that reflects your unique style and meets all your functional needs? Look no further! PalmsHandyman.com is your go-to source for high-quality kitchen remodeling services. With our team of experienced professionals and a commitment to delivering exceptional results, we are here to transform your vision into reality.
Why Choose Us?
When it comes to kitchen remodeling, choosing the right contractor is crucial. At PalmsHandyman.com, we pride ourselves on being a trusted name in the industry. Here's why you should choose us:
Expertise: With years of experience in the field, our team has the skills and knowledge to handle any kitchen remodeling project, no matter the size or complexity. We stay up-to-date with the latest trends and techniques to ensure that our clients receive the highest quality craftsmanship.
Customization: We understand that every homeowner has unique preferences and requirements. That's why we offer tailor-made solutions to meet your specific needs. Whether you desire a sleek modern kitchen, a cozy farmhouse style, or something in between, our team will work closely with you to bring your vision to life.
Quality Materials: We believe that top-notch materials are the foundation of a successful kitchen remodel. We source our materials from trusted suppliers, ensuring durability, functionality, and aesthetic appeal. From countertops to cabinets, we only work with the best.
Attention to Detail: One thing that sets us apart is our commitment to precision and attention to detail. We understand that even the smallest aspects can make a big difference in the overall look and functionality of your kitchen. Our team meticulously plans and executes every aspect of the remodeling process to ensure flawless results.
Timely Completion: We understand the importance of sticking to deadlines. Our efficient project management practices enable us to complete your kitchen remodel within the agreed-upon timeframe, without compromising on quality.
Our Kitchen Remodeling Process
At PalmsHandyman.com, we follow a systematic approach to ensure a smooth and successful kitchen remodeling experience for our clients. Here's a breakdown of our process:
Consultation and Planning: We begin by understanding your goals, preferences, and budget. Our team will discuss design options, material choices, and provide expert recommendations to bring your vision to life. We work closely with you to create a detailed plan that aligns with your requirements.
Design and Selection: Once the planning phase is complete, we move on to designing your dream kitchen. Our skilled designers will present you with 3D renderings and help you choose the perfect colors, finishes, fixtures, and appliances that suit your style and functional needs.
Execution: With the design finalized, our experienced craftsmen will get to work. We handle all aspects of the remodel, including demolition, electrical work, plumbing, flooring installation, cabinetry, countertop installation, and more. Our team follows industry best practices to ensure a seamless and efficient construction process.
Quality Control: Throughout the remodeling process, our team conducts regular quality checks to ensure that everything is built to perfection. We leave no stone unturned when it comes to delivering the highest standards of quality craftsmanship.
Completion and Follow-up: Once your kitchen remodel is complete, we do a final walkthrough to ensure everything meets your expectations. We provide maintenance tips and answer any questions you may have. Our commitment to your satisfaction extends beyond project completion.
Contact Us Today for a Free Consultation
Ready to transform your kitchen into a stunning space that reflects your style and enhances your daily living? Contact PalmsHandyman.com today to schedule a free consultation. Our team of experts will guide you through the entire kitchen remodeling process and turn your dreams into reality. Don't wait, let us create the kitchen you've always envisioned!