Home Painting "Interior" - PalmsHandyman.com
Aug 6, 2020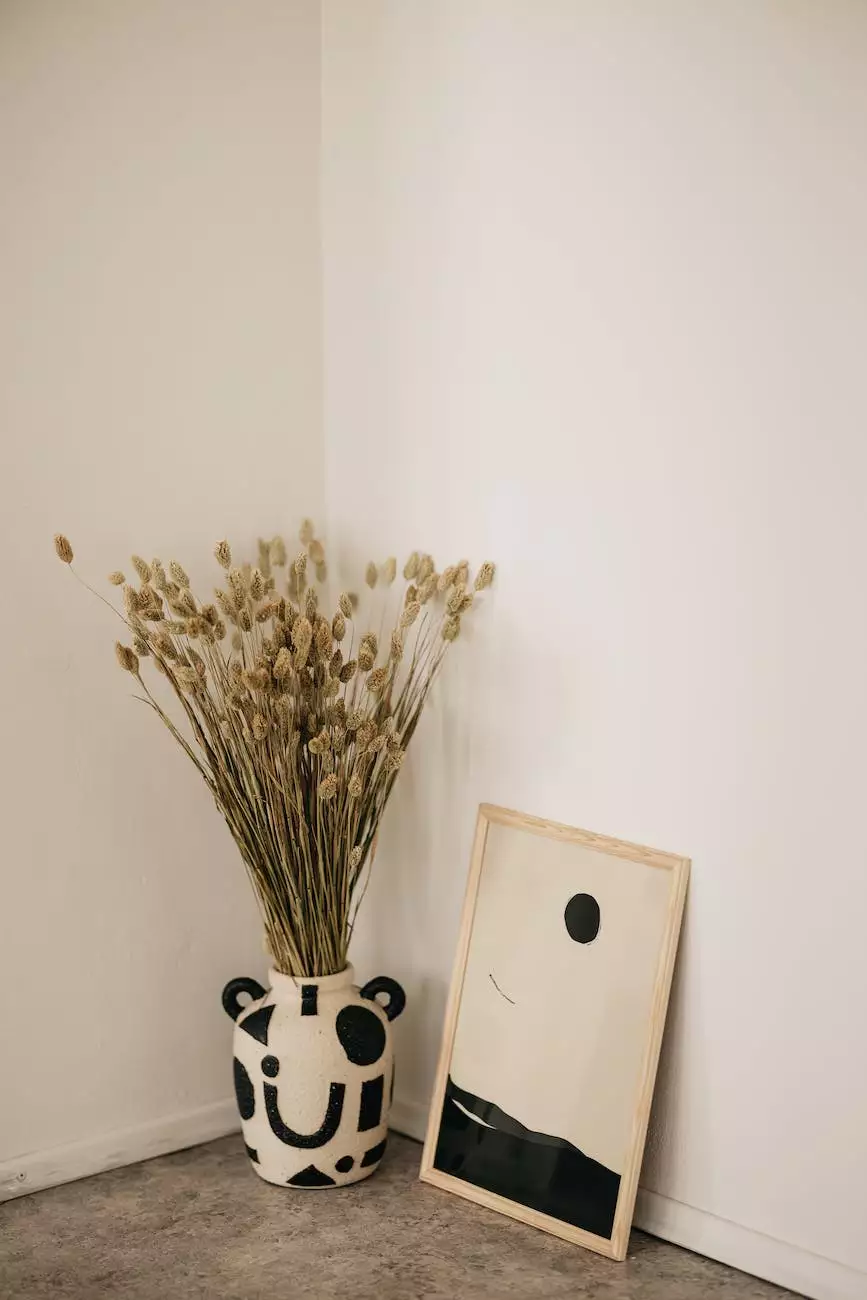 Welcome to the leading provider of interior home painting services - PalmsHandyman.com. We take pride in our exceptional craftsmanship and attention to detail, ensuring that your home's interior receives a flawless paint job every time. Our team of highly skilled and experienced painters are dedicated to transforming your space into a vibrant and inviting environment. From giving a fresh coat of paint to a single room to revamping your entire home, we can handle projects of any size.
Why Choose PalmsHandyman.com for Your Interior Painting Needs
When it comes to interior home painting, we believe in delivering the highest quality service to our clients. Here's why choosing PalmsHandyman.com is the best decision for your painting project:
1. Expertise
With years of experience in the industry, our team of professional painters possesses the expertise needed to handle all your interior painting requirements. From proper surface preparation to choosing the right paint color and finish, we have the knowledge and skills to ensure a flawless and long-lasting result. We stay up-to-date with the latest painting techniques and use only top-quality materials to deliver outstanding results.
2. Personalized Approach
At PalmsHandyman.com, we understand that each home is unique and has its own style and aesthetic. That's why we take a personalized approach to every interior painting project. Our team will work closely with you to understand your vision and design preferences, helping you choose the perfect color scheme and finish that complements your existing decor. We pay attention to every detail and ensure that the final result reflects your individual taste and enhances the overall ambiance of your home.
3. Attention to Detail
We believe that the key to a flawless interior paint job lies in the attention to detail. Our team meticulously prepares the surfaces, filling in any cracks or holes and smoothing out imperfections to create a perfect canvas. We take great care in protecting your furniture, floors, and other belongings, ensuring that they are shielded from any paint splatters or drips. Our painters have an eye for detail and will meticulously go through every inch of your space, leaving no room for errors.
4. Affordable Pricing
At PalmsHandyman.com, we believe that high-quality interior painting should be accessible and affordable to all homeowners. We offer competitive pricing packages without compromising on the quality of our work. We provide transparent and detailed cost estimates, so you know exactly what to expect. Our goal is to deliver exceptional value for your investment, leaving you with beautifully painted interiors that stand the test of time.
5. Customer Satisfaction
Customer satisfaction is at the heart of everything we do. We strive to exceed your expectations and ensure that you are fully satisfied with our interior painting services. Our team is professional, courteous, and punctual, completing the painting project on time and within budget. We go the extra mile to address any concerns or questions you may have and are committed to delivering a smooth and stress-free experience from start to finish.
Our Interior Home Painting Process
When you choose PalmsHandyman.com for your interior home painting needs, you can expect a seamless and hassle-free process. Here's an overview of our approach:
1. Consultation and Color Selection
We begin by scheduling a consultation to discuss your painting project in detail. During this consultation, our experts will guide you through the color selection process, considering factors such as lighting, room size, and existing decor. Our goal is to help you choose colors that enhance the overall ambiance and reflect your personal style.
2. Surface Preparation
Before the painting process begins, our team thoroughly prepares the surfaces to be painted. This includes cleaning, sanding, and removing any old paint or wallpaper. We delicately cover your furniture, floors, and fixtures to protect them from any potential damage and ensure a neat and tidy working environment.
3. Painting and Finishing
Once the surfaces are ready, our skilled painters will use their expertise and attention to detail to apply the selected paint with precision. We use high-quality paints and tools to achieve a smooth and professional finish. Our team will also handle any necessary touch-ups and ensure that the final result meets our strict quality standards.
4. Clean-up and Inspection
After completing the painting process, our team will clean up the work area, removing any paint debris and restoring your space to its pre-painting condition. We will conduct a thorough inspection to ensure that every detail has been taken care of and that you are fully satisfied with the result.
Contact PalmsHandyman.com for Your Interior Home Painting Project
Ready to transform the interior of your home with a fresh coat of paint? Contact PalmsHandyman.com today for a free consultation and let our expert painters bring your vision to life. We are committed to providing exceptional service and delivering outstanding results that will exceed your expectations. Don't settle for anything less than the best – choose PalmsHandyman.com for all your interior home painting needs.